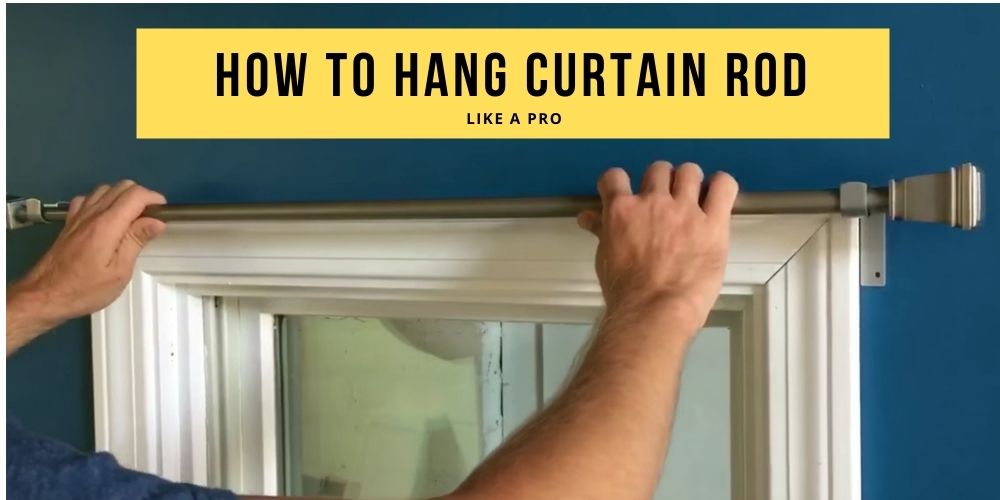 2 Easy Step To Hang Curtain Rod on Drywall: LIKE a Pro
To hang curtains, you need curtain rods. The installation of curtain rods in your master bedroom, dining room, home office or any other room can be handled by a professional, but you can do it yourself easily. The following guide will show you how to install curtain rods in your home.
Once you have panels in the right width and length, hang the curtains using this simple steps to hanging curtain rod.
Ensure that you have all the tools you need before you begin. You'll need these tools..
Tools:
Standard Level
Multi bit screwdriver
Power drill
Hammer
Materials:
Curtains & Drapery
Curtain Rods and Accessories
Hollow and Drywall anchors
Pen, Pencils and Markers
Curtain Rod Brackets
Let's get started,
Step 1: Select Curtain Rod and Decide Where To Install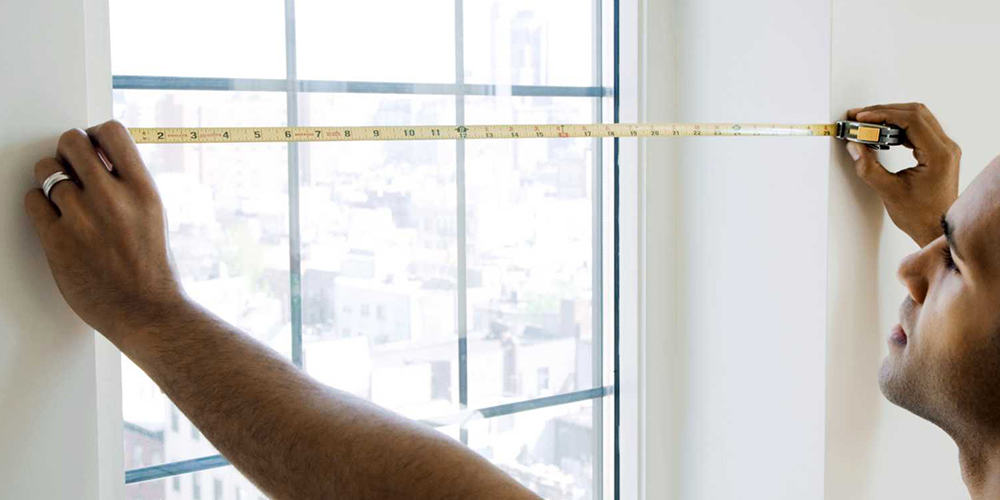 The first step in installing a curtain rod is deciding where it should be installed. A few common places to place curtain rods are provided below.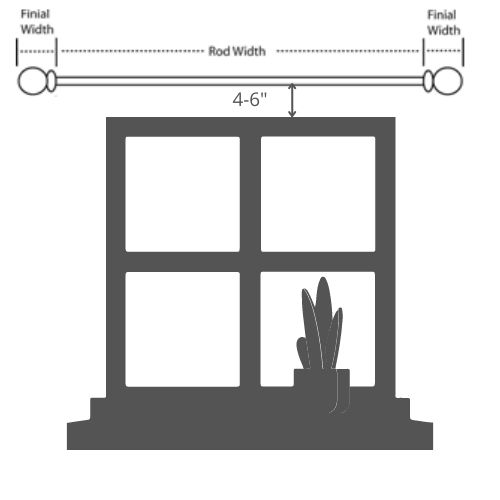 By placing the curtain rod too close to the window, a room appears smaller than it really is. If you want the perfect curtain placement, you should measure the depth of the window frame to determine the appropriate heavy duty curtain rod bracket size. Ideally, you want curtain brackets that are longer than the depth of the trim. Your curtains won't hang correctly if they're too shallow.
Take a measurement of the width of your window frame. Note this measurement.
Using a pencil and tape measure, mark the desired position of your curtain brackets. Ideally, the curtain rod should be placed 4 to 6 inches above your window frame. You can make a window look larger by hanging the curtain rod above it.
It is also recommended that the curtain brackets be placed 4-6 inches outside the window frame ( both sides 4-6 inches ). Also Mark the wall with a pencil to indicate this area. By Doing this you will get plenty of natural light when the curtains are open.
When installing curtain rods, hang the rod so that it extends at least 4 or 6 inches beyond the window on each side, which allows your curtains to overlap both the window and the wall so that light does not leak through the edges.
Mark your window three times with pencil: in the center and on either side. Ideally, these marks should all be four to six inches higher than the frame of the window.
Step 2: Install Bracket and Hang Curtain Rod
It's pretty easy to hang curtain rods, and you don't need many tools to do it. Including a quick guide designed to explain how to hang curtain rods in drywall, you can follow this same procedure by mounting your hardware on other surfaces with minor variations.
Generally, you need two to three brackets (depending upon length of curtain rod ). When your window decor requires heavier curtains, a center support bracket will be useful. EX - For metal curtain rods ranging from 1 inch to 1 ½ inch diameters, two brackets up to a 60-inch (5 feet) span are sufficient. Over 60 inches, three brackets are recommended.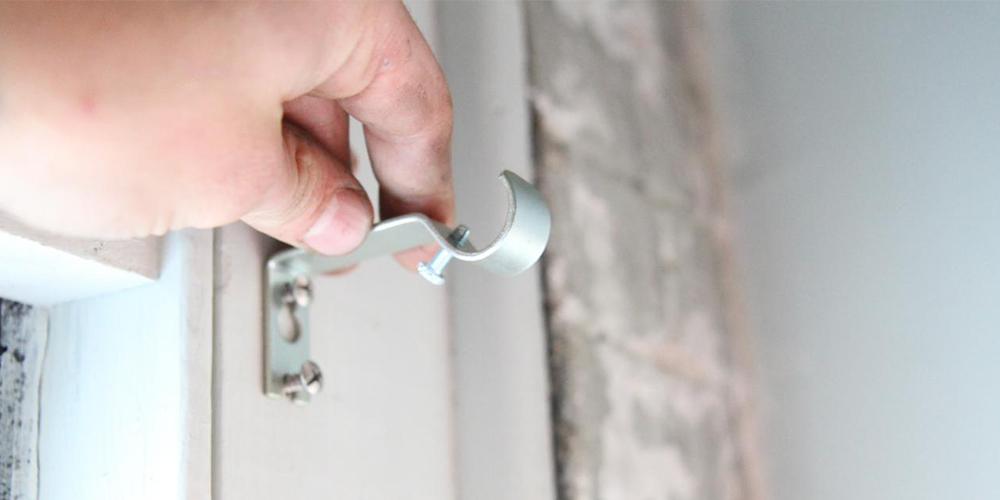 Place your first wall mount support bracket where you made a mark on the wall in the previous step. Make sure it's straight by placing the level on top. Ensure that the mounting bracket is straight by using a carpenter's level. Mark the location of the screw holes with a pencil.

Follow the first step on the opposite side of your window. Having marked your center bracket after installing the end brackets is helpful if you are using a long curtain rod or your heavyweight curtains need extra support.

Take your drill and an appropriate bit and start drilling. Then drill holes where the pencil marks are made for mounting hardware. Installing in drywall requires plastic wall anchors for proper support.

After you have placed the wall anchors, carefully attach your bracket to the wall. Position the anchors so the screws go into the wall anchors. To ensure that it's straight, use your level once again. When it's in place, tighten the screws through the wall anchors by drilling (or using the screwdriver).
Repeat step four to the other bracket. Double-check to make sure each bracket is secure.
Install your curtains on your curtain rod after the brackets are in place. Attach curtain rings if they are included in your setup. Install the curtain rod in the brackets.

Make sure your brackets are still secure before hanging the curtains. Close and open them before finishing to ensure they are working correctly.
Curtain rods are an integral part of any curtain or drapery system. A wide variety of curtain rods is available. Choosing the right curtain rod is crucial since it should complement the overall aesthetic of the room. Read Here in Details to -> Different Types of Curtain Rods and Tips to Choose Right Curtain Rods