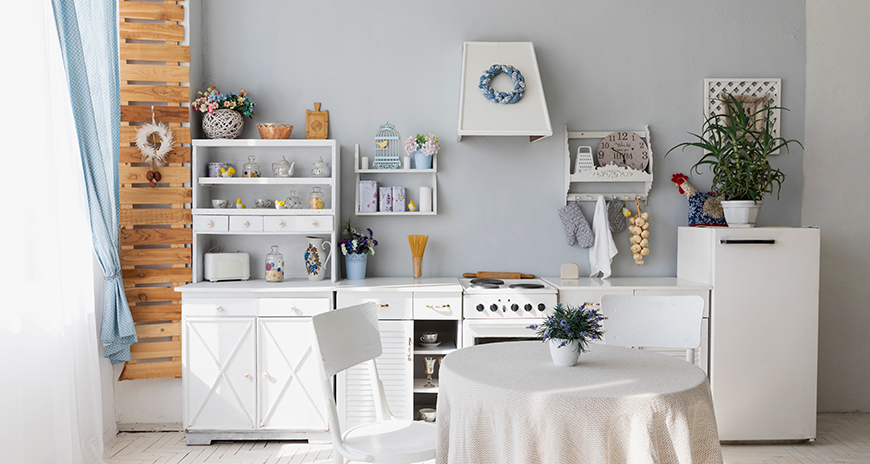 A house is made up of four walls, but giving it a character to make it a home is what interior design is all about. Though colors and patterns with various finishes would give a glam what we most often forget are that small hardware that is actually the most useful thing in an edifice.
Handles, curtain draperies, cabinet hardware may seem petty stuff but they are large enough to grab anyone's attention. Your home needs to reflect your charisma and that is what SignatureThings.com brings for you.


 Pulls & Knobs

 Tell me what grabs your attention when you look at a wardrobe. Of course, maybe the finishes/colors. But what completes the wardrobe is always a studded or some contemporary handle. Brass Pulls and knobs add a sense of completeness while adding a usability character to your home.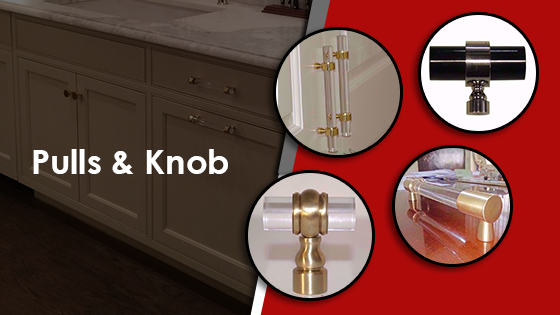 Drapery

Hang your best-selected curtain on the choosing from the drapery collection like Curtain Rods, tiebacks, brass drapery rings and so on. The drapery shouldn't just be an attraction piece but also long-lasting enough to hold the drapes while adding usability.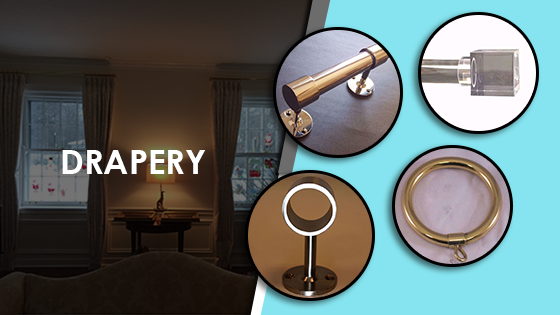 Hook Bars


How about introducing hooks & modern hook bar or hook racks to hang your coats, hats & other accessories. Brass Hook bars with blunt finishes and elegant styles is something that keeps your cloth at the best while adding a fineness to the wardrobe.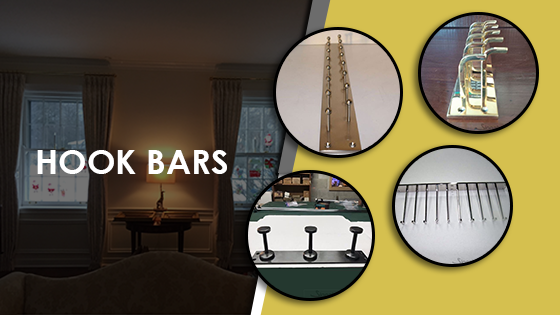 SignatureThings.com is a brand that manufactures & designs beautiful hardware pieces of brass that cover covering a wide variety from rustic to traditional to ultra-modern designs.
Choose from a wide range of Lucite Pulls, Brass Rods & Tubing, Shelf bracket drapery, door hardware with Brass & iron finishes to impart the touch of decency your home deserves.
These are high-grade acrylic hardware & accessories ranging from soft to striking finishes, varying in a simple to bold finishes that match any décor seamlessly without burning a hole in your pocket.
They are a choice of most interior design experts owing to their durability. Get in touch today with your interior choices.