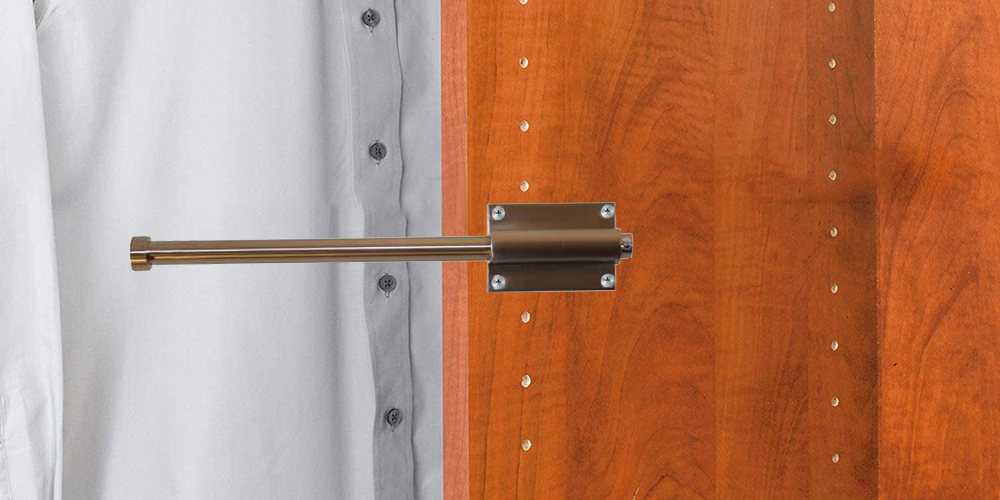 Valet Rods – An Essential Addition for Every Closets
Valet rod or a valet pole - we think every armoire should at least have one. Valet Rods are an awesome accessory, but not many people know the real benefits and uses.
Just like every essential feature, closet valet rods have become imperative because of the following values.
There Is Magic in Its Simplicity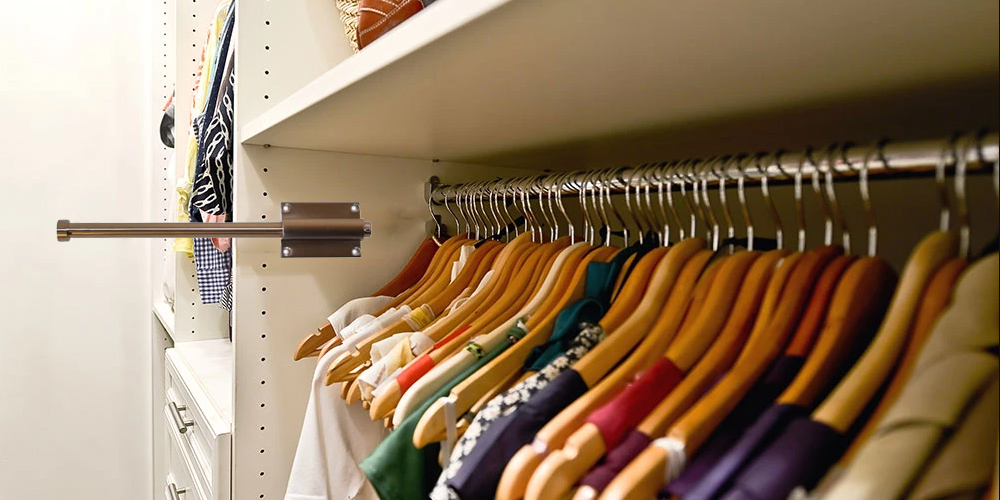 Forget to worry about your ironed clothes getting wrinkled due to laying them on your bed or floor. Valet Rod are best buddy to suspend the dry cleaned clothes. They are fantastic assistant when picking out an outfit for that special occasion. Choose that perfect shirt, pair of pants, and put it on the Valet Rod. Leave it hanging there a night before to dress up for an upcoming event!
Closet valets provide instantaneous relief for over filled closets. Basically, it's a pull out rod that allows you to hang up or "valet' your clothes for a specific occasion.
Pull it out when you need it and push it back in out of the way when you don't.
Going on a trip or business meet? Use the closet valet to hang and pack a garment bag or your laptop bag.
In reality, the possibilities are endless.
These valet rod transforms any closet into a better organized space
No more hanging a shirt from a door knob or from the top of an open door. Give a long vacation to your Doorknobs now. A valet pol is designed to hang clothes, not open doors.
Types of Valet Rods
1. Concealed Insert Valet Rod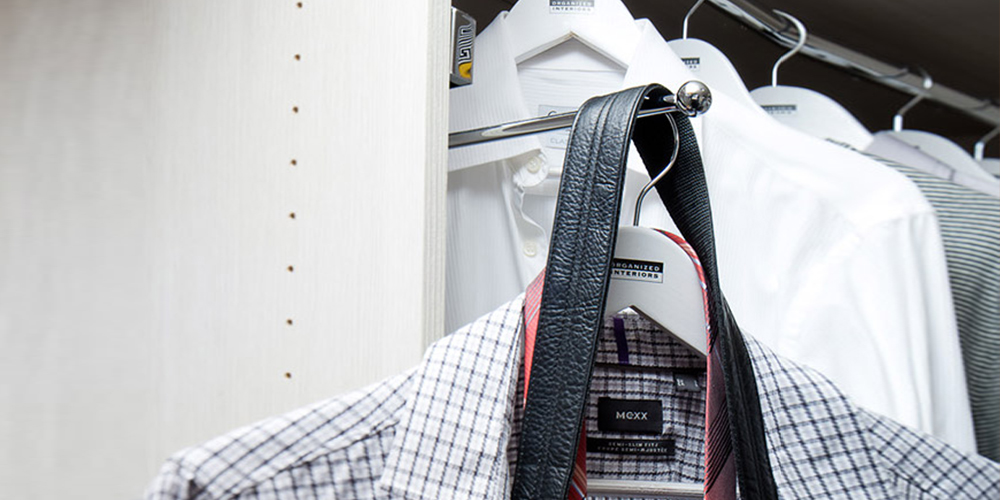 A concealed insert valet rod gets concealed into the cabinet dividers. You only see the round knob when it is pushed in and not in use. It pulls out to 6 inches long and can support scarves, bags, coats, etc. The round ball at the end comes in handy while pushing or pulling the rod. It also refrains your clothes from sliding off the end. The valet rods come in a various metal finishes.
2. Extendable Closet Valet Rod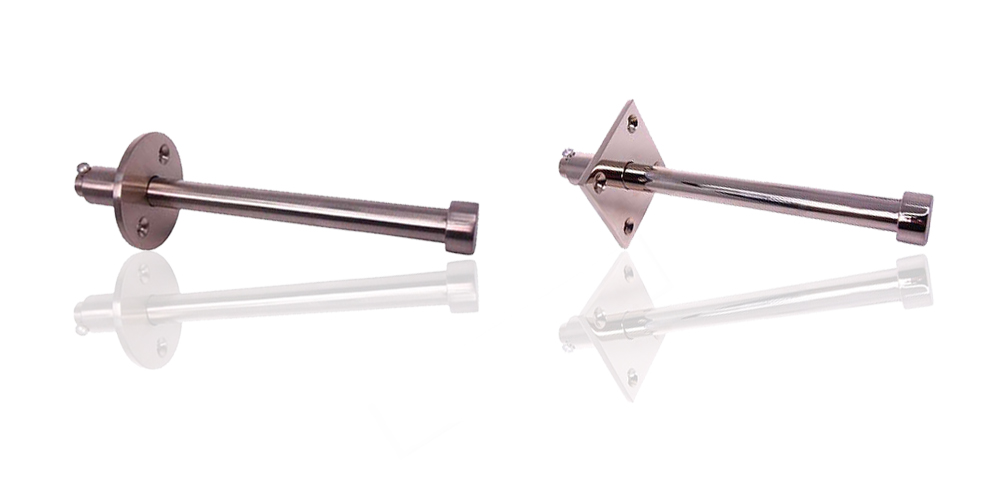 The extendable closet valet rod is ideal for placement in a dresser or armoire. You can even attach it to wall. Its ease of installation makes it extremely versatile. You can even use it as a retractable clothes pull out rod. It is perfect for hanging one or several items.
Two Better Than One
Valet rods add elegance to any closet space. The heavy duty metal rod hangs clothes when dressing, packing or assembling outfits.
Most closets use at least two valet poles, either to share the space or for multiple use. Large walk-in closet or dressing room are installed with several valet poles to hang dry cleaning, ironed clothes or for planning your wardrobe for the next day.
Not Just Restricted to Closet Rods
Valet poles are great closet accessories. But you can even use them in other areas of your home like laundry rooms. People have even installed them in their garages and gardens looking at the versatility and to have an extra hand.
Valet rods are the most popular closet accessory and efficient space organisers that offer a sophisticated look. Once you start using them you'll wonder how you ever got along without it.
A Note on Closet Valet Rod Quality from SignatureThings
Our Brass valet rods come in a resilient pattern. They are tough yet stunning. Only superior metals are used in the construction. Tough Finish, corrosion resistance and long life are some of its features. They are easy to install and are available in various finishes.