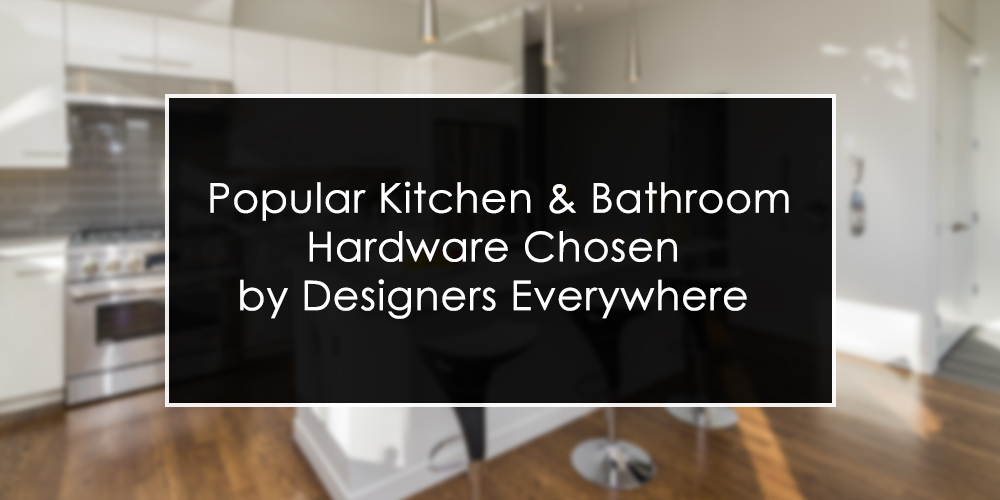 Our hardware is a welcome addition to any home decor. Here are some of the successful and popular trends of brass that instils confidence in our every consumer knowing their hardware investment is worth what they paid and will last for a lifetime. Here we have introduced some additional collections from the latest hardware trends available in multiple finishes. Throughout this article, we will show you a few prominent assortments to help you renew your home. Additionally, keep an eye out to see the latest related collection.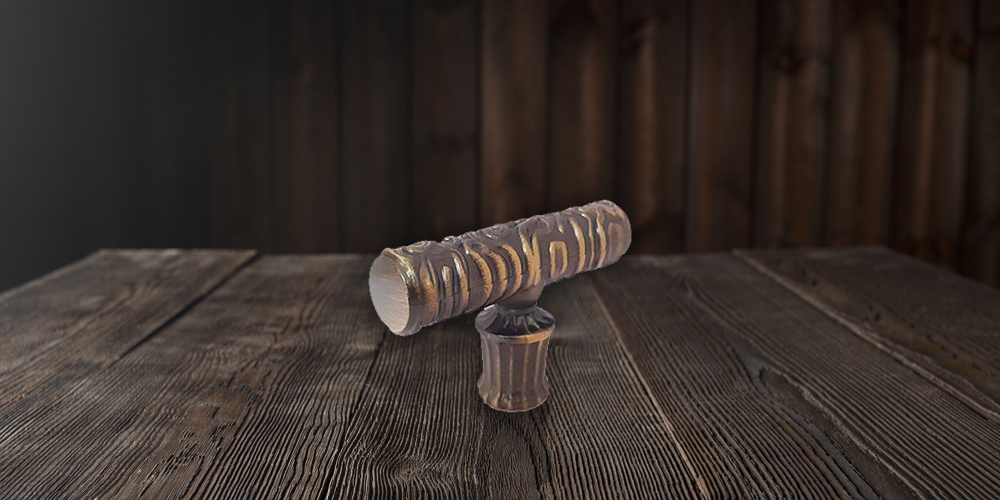 Made up of brass, our Vintage Textured Collection is a glorious pick. With a plethora of options and available shapes, inspired by ancient times these can bring a sense of tradition and class to your home.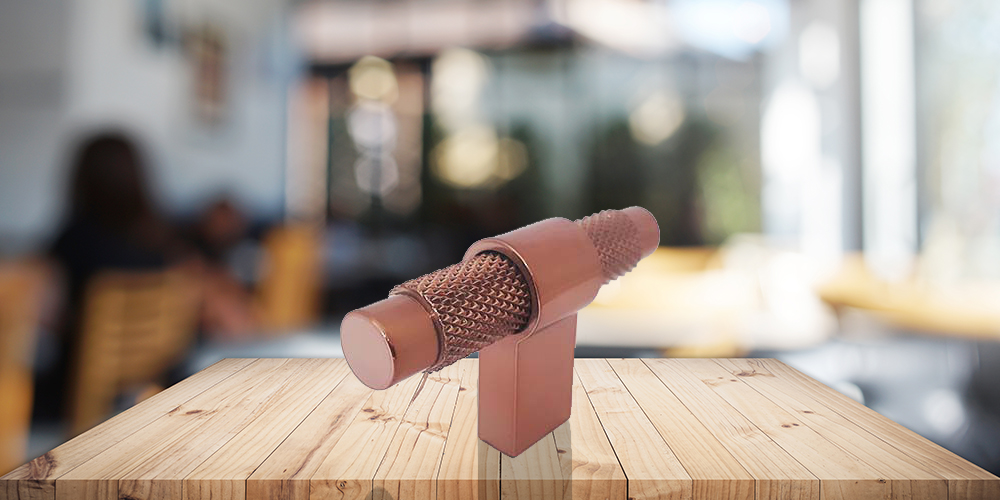 This collection features an assortment of beautiful shapes available to fit your refined stylistic interests. Sleek, transitional and elegant, these cabinet knobs and handles are modern and updated. Strong and bold shapes or clean and minimalist designs - this collection can really freeze eyeballs making them stand out from the rest.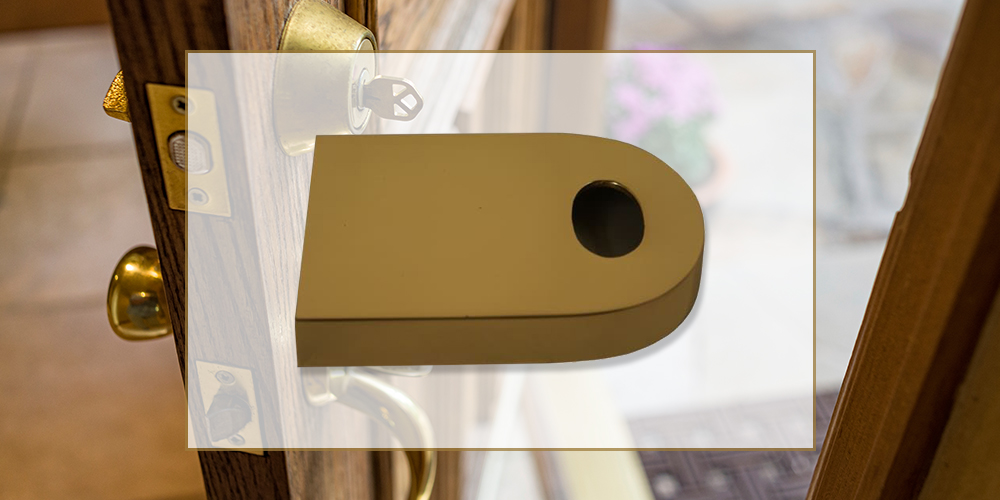 This collection features beautiful shape designs you will want to draw your attention to. Sleek and fluid aesthetic that truly pulls your attention. Pocket door hardware is useful for a variety sliding pocket door hardware applications and is available in different finish and colors. Browse the collection of contemporary as well traditional styles of Pocket Door Locks.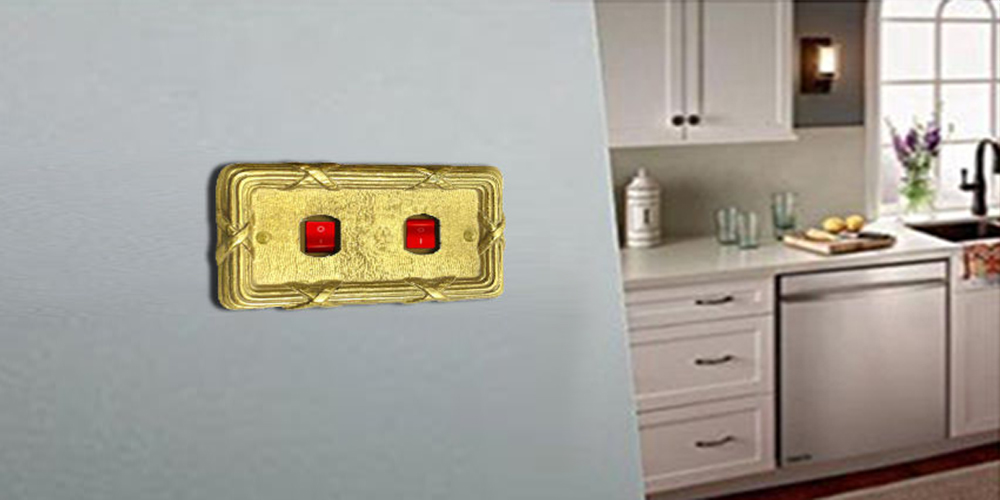 Our super amazing switch plate collection encompass modern meets the classic minimalist style. The assortment is filled with trendy to traditional shapes and styles to give your decor a fresh and new feel. Each series stands out on its own with unique stylistic details. Choose from a a plethora of light switch covers and wall plates in single toggle, double toggle, single duplex cover plate at best prices on SignatureThings.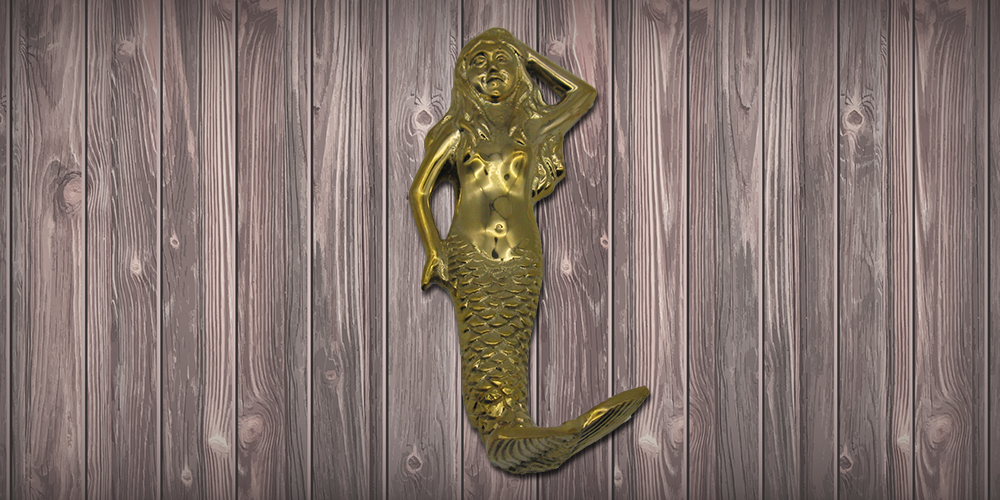 One of the most popular collections from Hooks is the Mermaid Hooks that brings you traditional shapes with a beautifully contemporary edge. Get creative with your hallways and entry way with this brilliant selection in various finishes. The ultimate choice in versatility with styles to match any decor from any period.
SignatureThings - An Excellent Choice
In conclusion, we are one of the leading hardware options chosen by designers everywhere. Our top-notch product and their superior quality have always been the reason for returning customers. Most importantly, SignatureThings hardware is a welcome addition to any home decor. If you have any questions, please reach out to us or connect with us on Facebook.