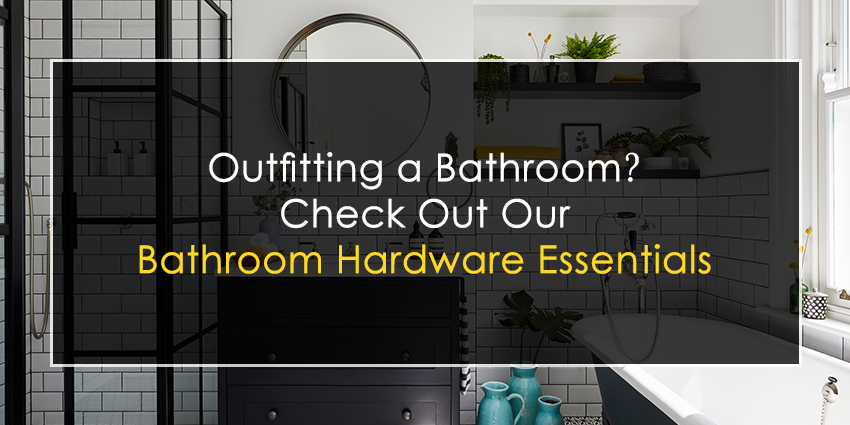 Hardware is like jewelry in a bathroom. Cabinet Knobs, Bath hooks, and towel bars can add sparkle and function to your design. You can consider blending the Brass with glass or crystal knobs, antique brass or oil-rubbed bronze. These gleaming classics provide just the right dose of fanciful flair.
Cabinet hardware may seem like a minor detail, but choosing the right hardware that coordinates with the design and finish of your faucets and accessories can give your styling space a perfectly polished look. So, here we list the most essential bathroom hardware that will make your soaking space attractive and functional.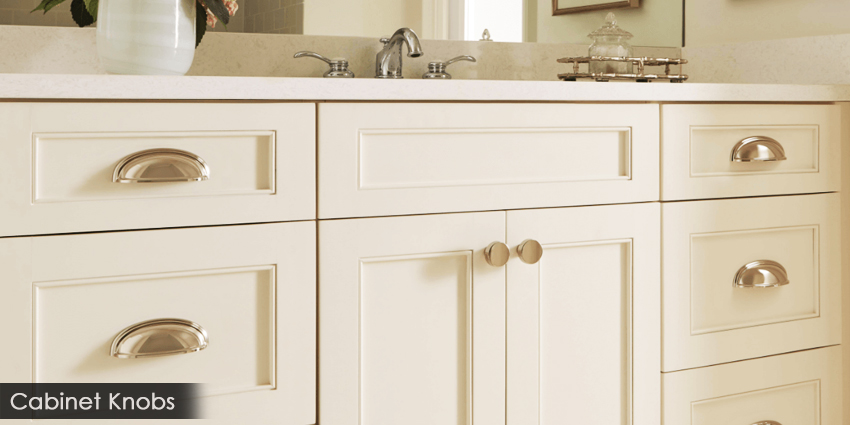 Designed with subtle details to reinforce the bravura of your bathroom, cabinet knob hardware can feature any number of design lines from super simple to geometric or organic to ornate.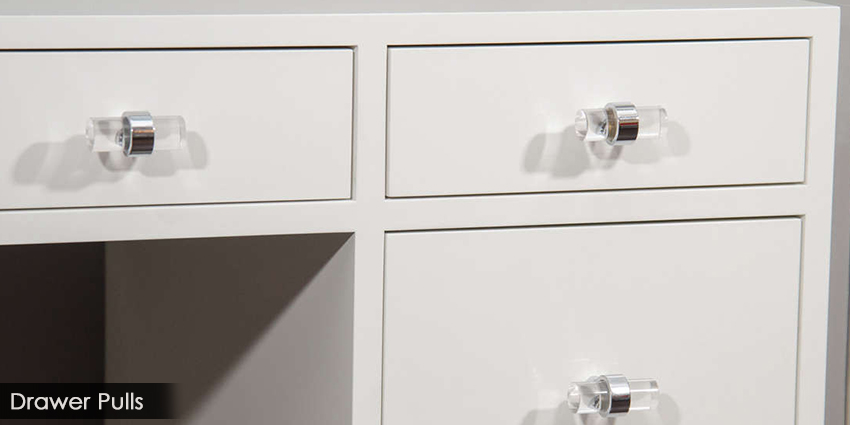 Available in a wide range of styles and finishes, drawer pulls can subtly introduce a new element. The clean, simple lines complement the modern cabinetry gorgeously.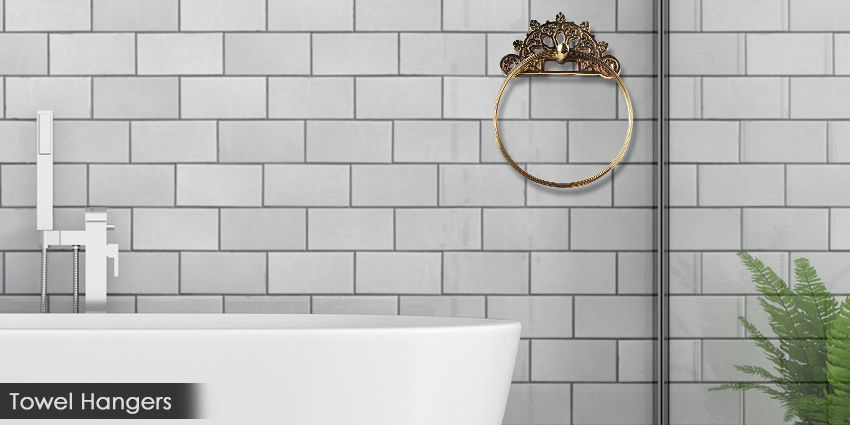 Towel hangers with matching finishes not just organize spaces but also add a sophisticated air while coordinating flawlessly with most other fixtures and accents. So you can arrange your bathroom down to the last detail.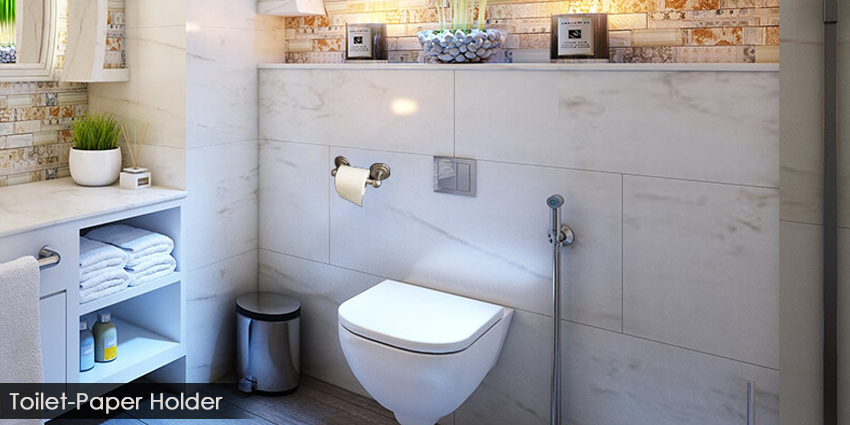 A well-functioning bathing room outfitted even with the smallest details is the key. A simple toilet-paper holder or a glamorous one is an essential one for any bathroom.
We believe that household items should be highly functional as well as beautifully designed. You'll find a slew of other ideas as you browse our website, from classic cast-iron hooks to elegant brass towel bars. We also present best-in- and most beautiful shower rods.
We scour the web to find the best bathroom hardware, from traditional to modern to antique styles. Available in a variety of line-matched styles, sink faucet from SignatureThings can subtly reinforce a beautiful statement.
When it comes to outfitting a bathroom, essentials like towel bars, hooks, and medicine cabinets often get short shrift. Thankfully, there's no shortage of ingenious hardware designs out there. You just have to surf through our top categories. Start here and you shall get every hardware you need to adorn your bathing space.