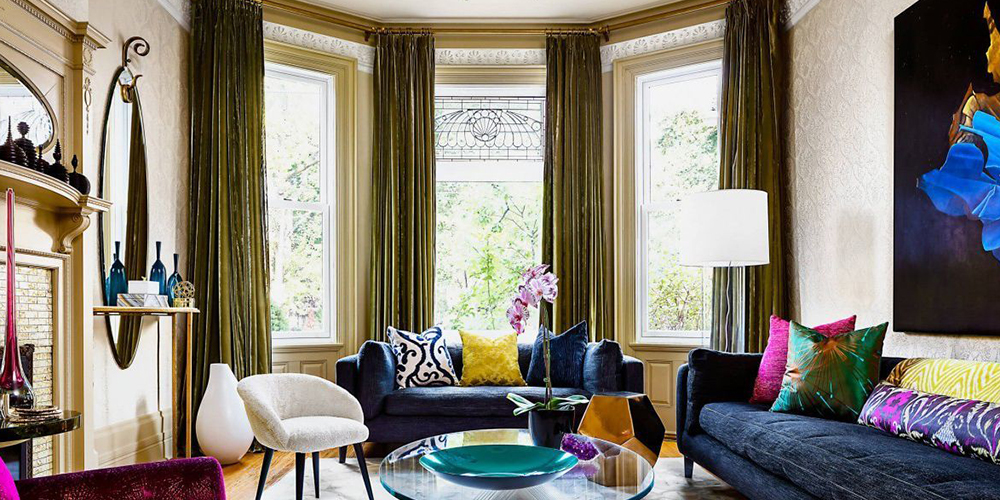 Make your Room stand out without having to burn your bank accounts; 9 Budget-Friendly Room Hardware Options.
Home décor could not only be a hassle task but it could burn down our pockets as well. In such a luxurious world getting what we want and not have to burn a hole in our pockets for that could be a real challenge. So if you're tight on cash but still want the best for your house, you've come to the right place. This article will showcase 9 super home hardware for your room. Let's get started!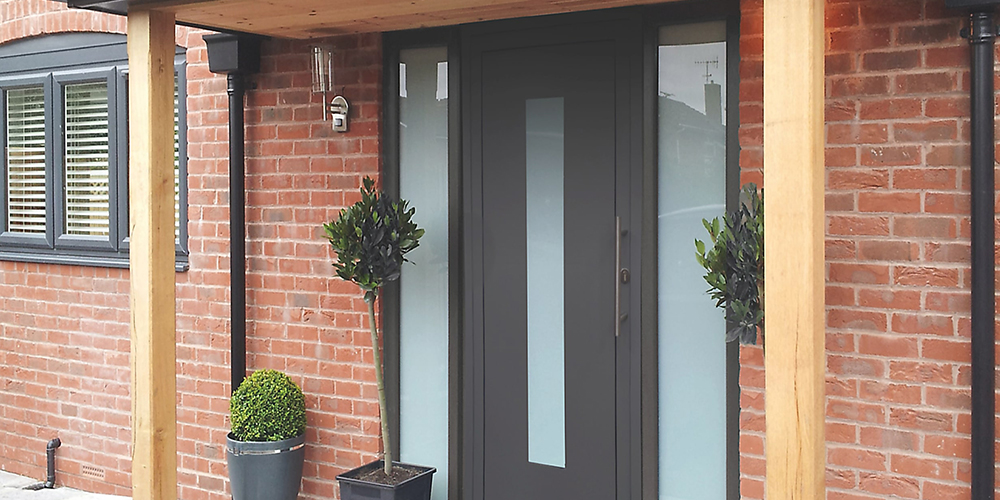 Doors indirectly give the first impression to whoever is entering your room. A fancy and eye-catching Door pull could change the game. Be it hexagon or even shaped as a key, the designs are endless. You need to choose wisely what type you want keeping in mind the theme you're going into.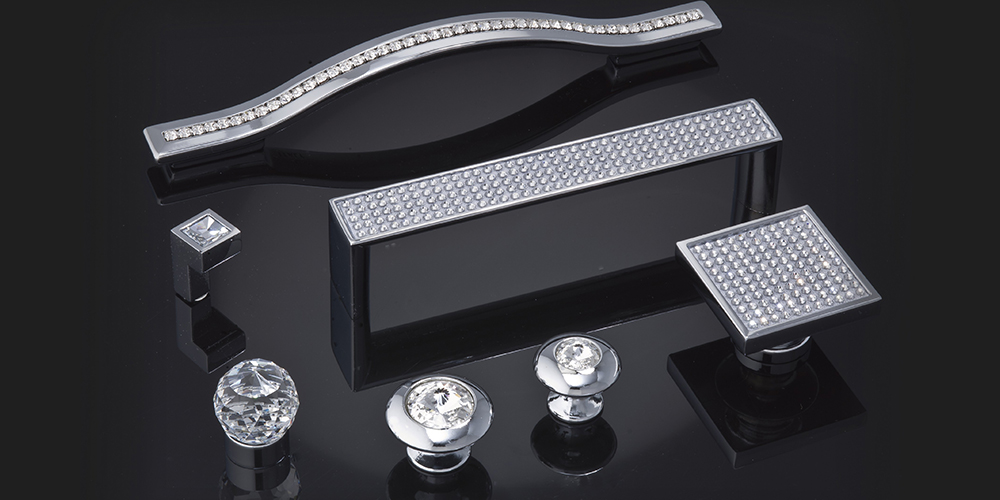 Crystals and home décor go hand in hand. Crystals can never go wrong. Be it Cabinet pulls or knobs, they can make anything fancy and luxurious. The diamond-cut is the OG. You might think, the crystal genre would be a costly option but today, you can find never-ending affordable option delivering good quality, for instance,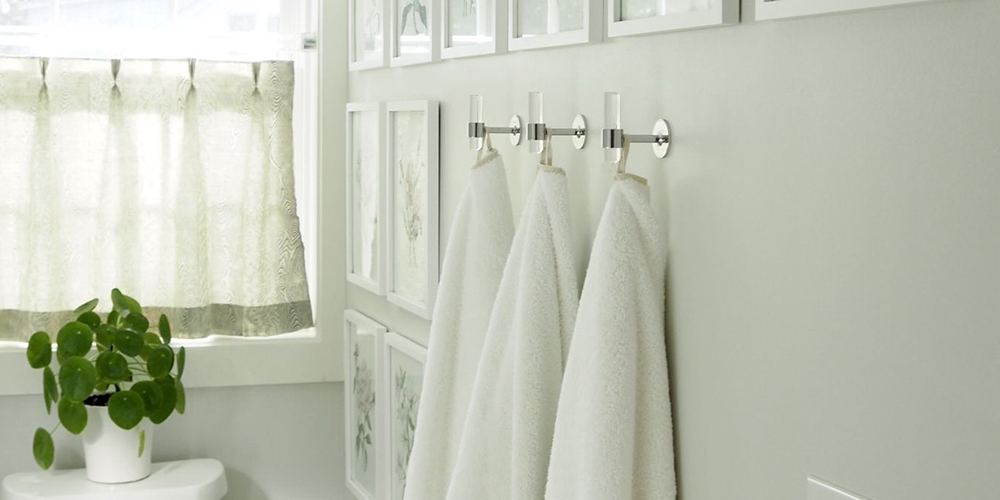 Very basic but worth mentioning. The Traditional Art Decor Garment Hook is perfect for entryways, hallways, and kitchens. These hooks are ideal for hanging coats, towels, or bags, giving your house a more sophisticated look and saving space. They are simple, practical, and at the same time elegant.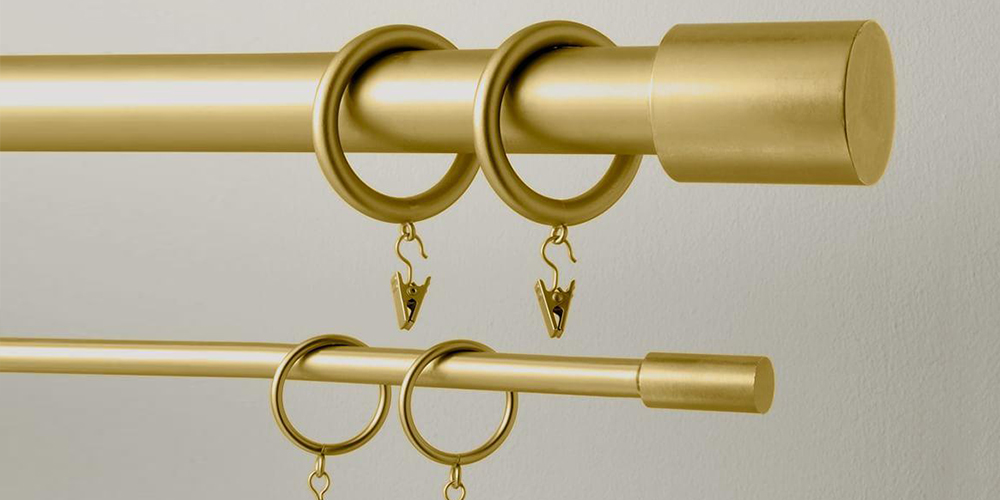 Adorn your boring windows with a flair for the stunning when you hang your curtains with the solid fancy curtain rings to match your unique tastes and budget. A simple switch can make a big difference. You can easily find rings which would compliment and enhance your house décor.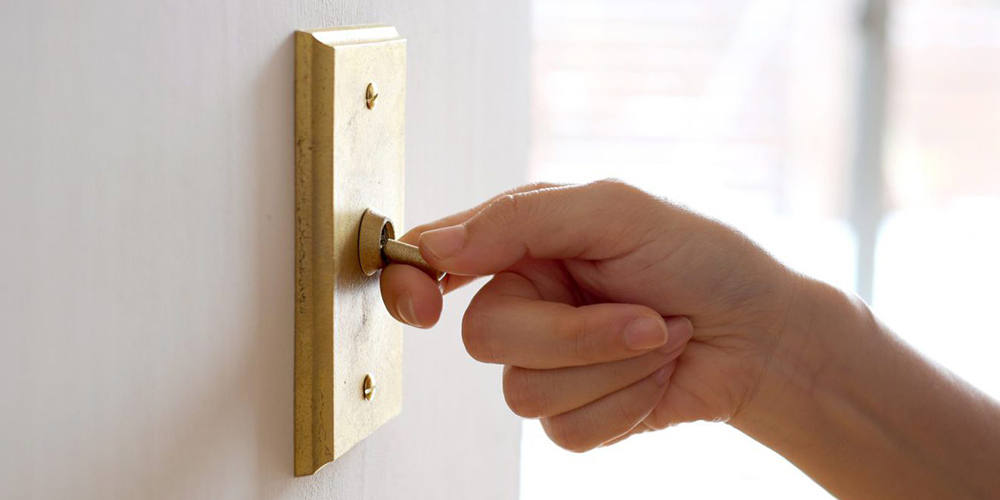 A vintage, solid brass switch plate is something you never knew you needed. It comes in all shapes and sizes as per your requirements. The next time your guests ask where's the switch they would be wowed. Explore endless beautiful options;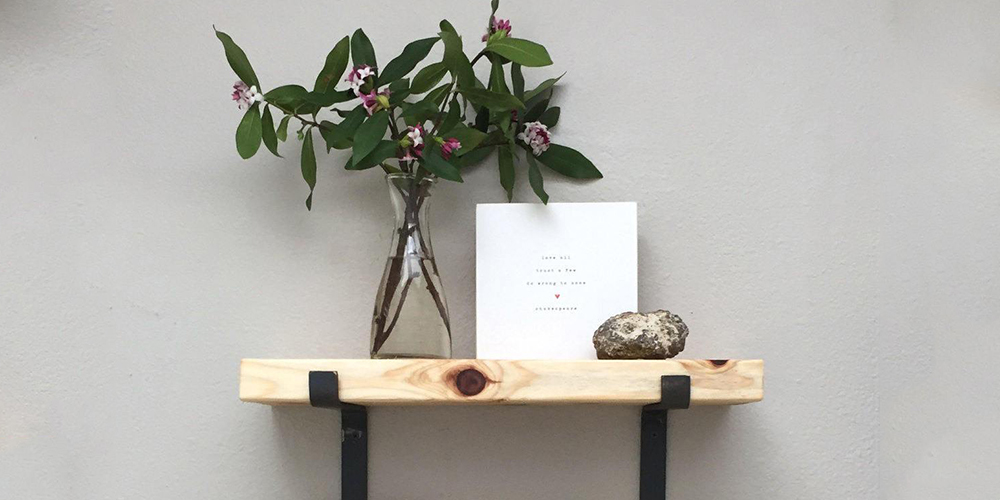 One comprehensive design unique shelf bracket will create an elegant touch for hanging shelves and plants. It will upgrade your display effortlessly. They are elegant, chic as well as affordable.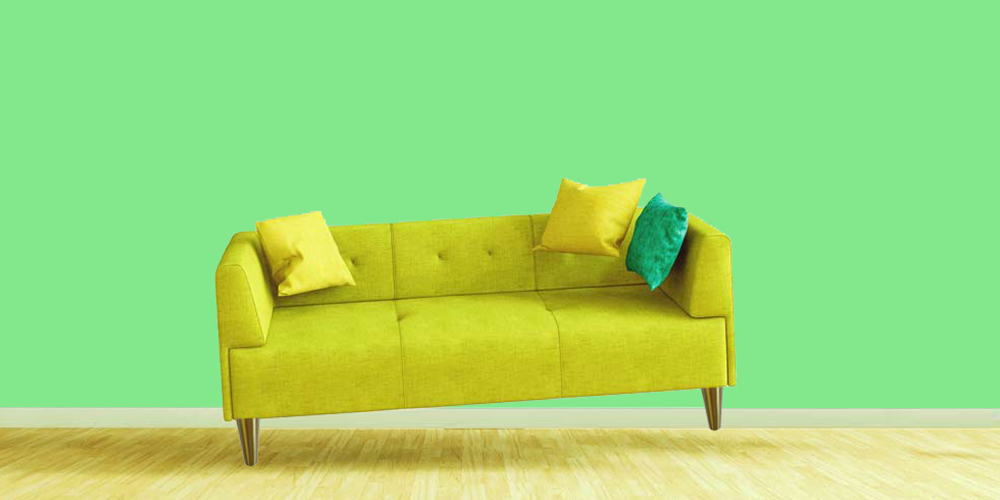 Yes, you read that right. You may question, how would a furniture leg make any difference? It's not even noticeable. There you got it wrong. A good uniquely designed furniture leg could make any normal looking furniture top class.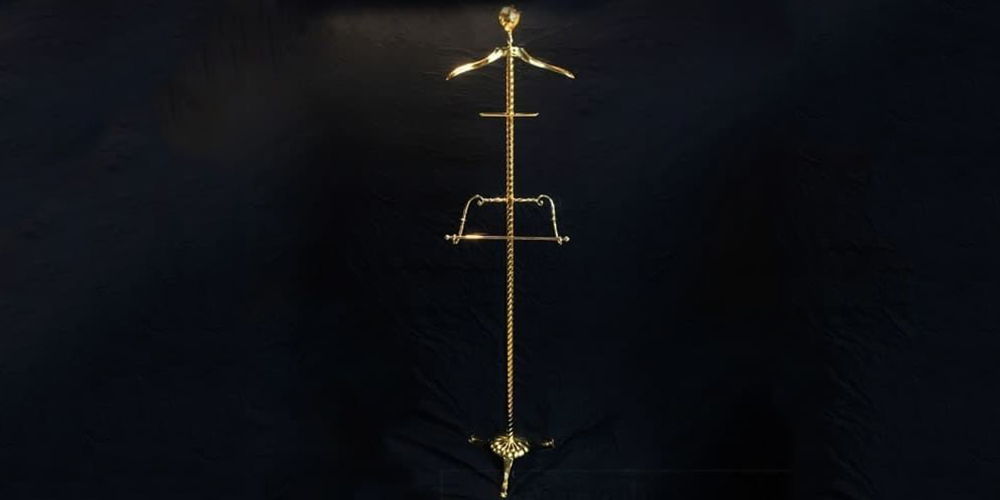 Keep your garments neat and unwrinkled with a stylish brass garment stand. It instantly adds space and perfect for setting out hats and coats when you have company, or storing space is limited.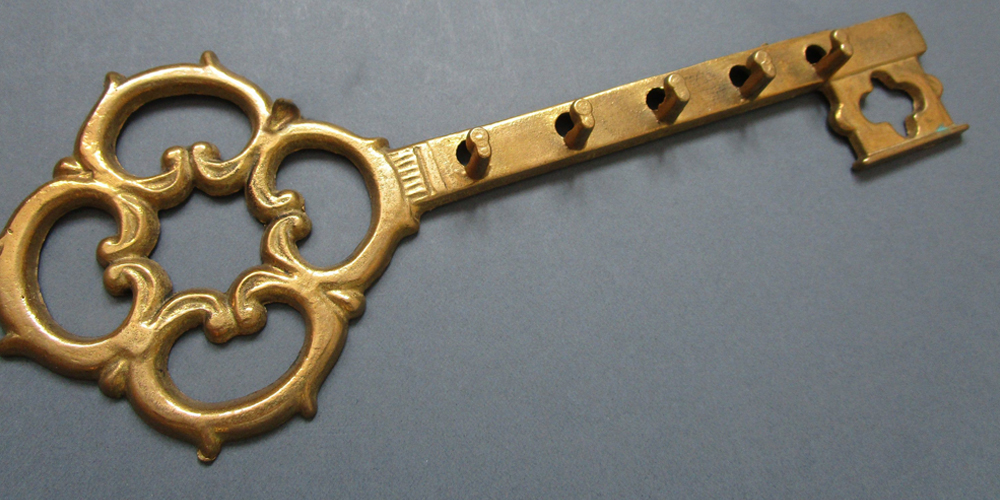 Why not make an essential item fancy. It's a one-stop destination for all your keys. Majorly they are installed near the entrance so it plays an important role in giving first impressions alike door pulls.