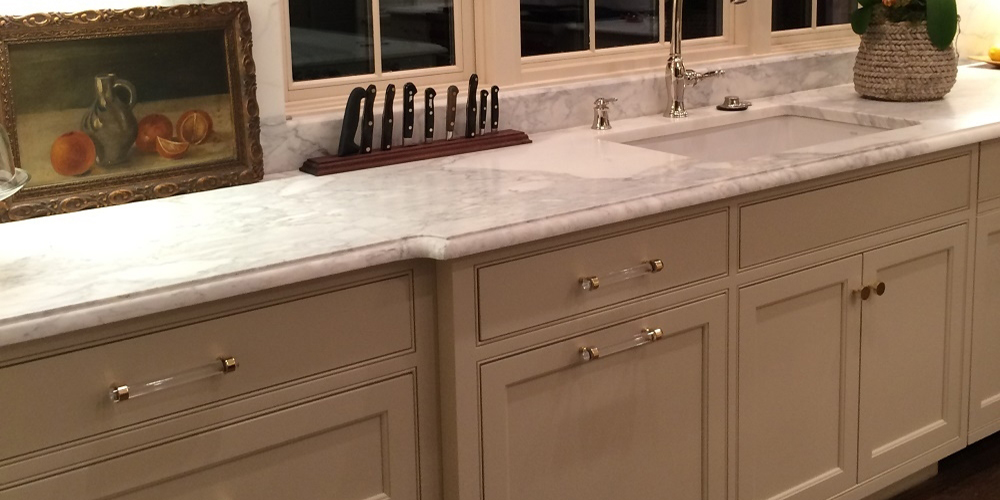 In Vogue Pulls & Knobs from SignatureThings That Every Home Owner Must Own
Simple Changes Make Dramatic Difference
You will agree that sometimes a basic modification can make a striking difference. There may be some small details in a kitchen, but a change (or addition) of cabinet hardware can totally update a room's entire look. There is an array of finishes, shapes, sizes, and materials when it comes to selecting the cabinet hardware. We have handpicked few amazing cabinet knobs and handles that can make a big visual difference in a kitchen or any room. Browse through different types of cabinet knobs and door handles to get an idea of how easily a room can look refreshed…just by adding, updating or eliminating cabinet hardware!
Handpicked Cabinet Knobs and Handles
The following are some cabinet drawer pulls, knobs and handles that are eligible for immediate delivery and will look absolutely stunning in your abode. Select as per your wish. You can even skim the collection of cabinet hardware here. -
Addressing the Most Common Issues
The following are some of the most common concerns that are faced by homeowners. We have given you a quick tip for each of them.
If you desire to Make Your Kitchen Feel Less Cluttered, consider installing a hardware of the same color as your cabinets. Due to this, the cabinets hint more minimal and strongly affect the feel of the entire kitchen.
If you crave to Lend an Expensive Look to Your Kitchen, opt for something with shine. Crystal hardware can or brass knobs and pulls with shine can dramatically change the appearance of a space. The trendy brass metallic finish and the shiny luster add a touch of elegance to an already beautiful space. Simple silver door pull adds detail and balances out the other stainless steel elements in the room.
If the Kitchen Cabinets Are Not Your Style, swap it with more traditional hardware. You can also use gold geometric pulls that provide a mid-century touch. By adding hardware you like, you're literally installing your style into the room. Black is the new Gold.
If you wish To Add a Difference without Burning a Hole in Your Pocket, paint them black. Next, pick contrasting, elegant pulls to bring out a whole new feel to a kitchen.
If the Kitchen Just Feels Monotonous, give it a more dramatic look by opting for oversized hardware or hardware in unusual and unexpected shapes. They immediately grab attention and make a kitchen feel upgraded.
Explore a Whole New Collection of Cabinet Hardware
Believe it or not, SignatureThings has a fairly decent selection of stylish cabinet knobs, handles, and cabinet edge pulls available at best price with Fast Shipping. You can shop for the best knobs starting from $2.29.
SignatureThings is devoted entirely to selling the best Architectural Grade Hardware on the market. We are committed to making it easy for our customers to shop for the best grade hardware online. We custom-design brass hardware in multiple finishes and sizes in antique, traditional and modern designs. Should you have any questions? Feel free to get in touch at contact@SignatureThings.com, or give us a quick call on 480-463-1912