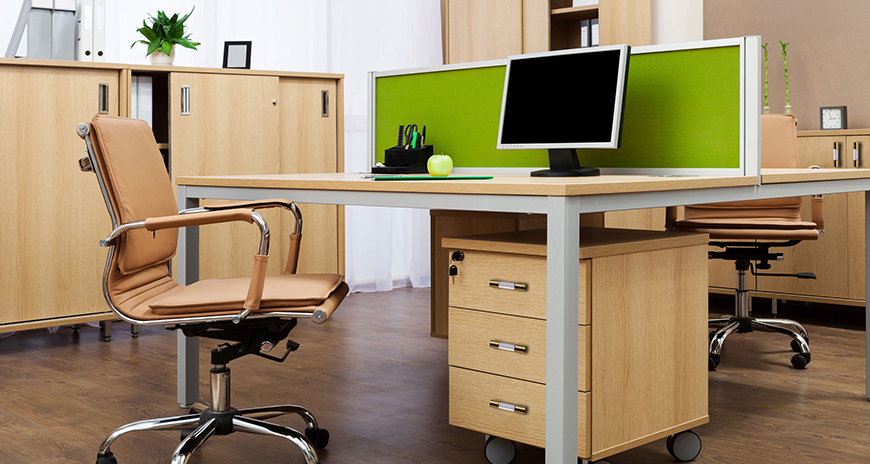 There are a variety of hardware choices for cabinet handles and drawer pulls. But zinc and aluminum are known to wear down quickly with frequent use. Brass is a strong metal that remains sturdy and durable for years on end. Brass coated finishes are up to 300% more durable than when you apply it to zinc. So if you are looking for designer pulls & knobs or want unique cabinet hardware for your edifice or office, you now know what to select. To help you make a decision, the following are some of our best- selling, unique design hardware items that can add charisma to your space. Check them out.
Contemporary Lucite Pulls for Cabinet & Doors
How about adding a distinctive touch to your cabinet drawers? These modern Lucite pulls will blend easily well with the rest of your décor. Each Lucite and brass pulls can be custom made with brass finishes & Lucite colors.
Modern Square Ring Lucite Brass Pulls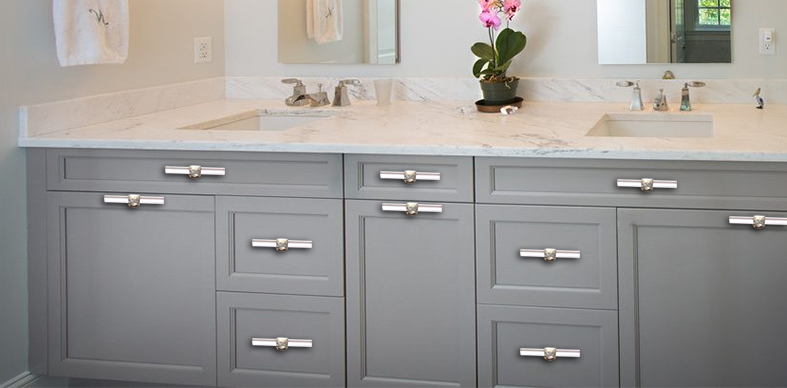 Our stylish Lucite Brass Cabinet pulls are crafted with aesthetics in mind and are manufactured using the highest quality products from superior Lucite and brass materials. These Lucite pulls & knobs can be custom made in any size and are suitable for Cabinets, drawers or dressers. You can replace Lucite with Brass, Wood, Crystal, Bone, or any other material to design your space as per your look.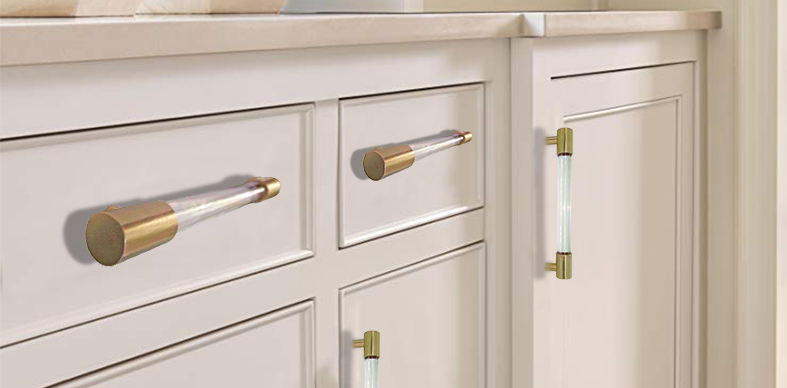 Ornate luxury with Lucite Hardware to your home in every style from sleek, contemporary and designer Lucite cabinet pulls. Custom design them as per your preference and see the magic they create.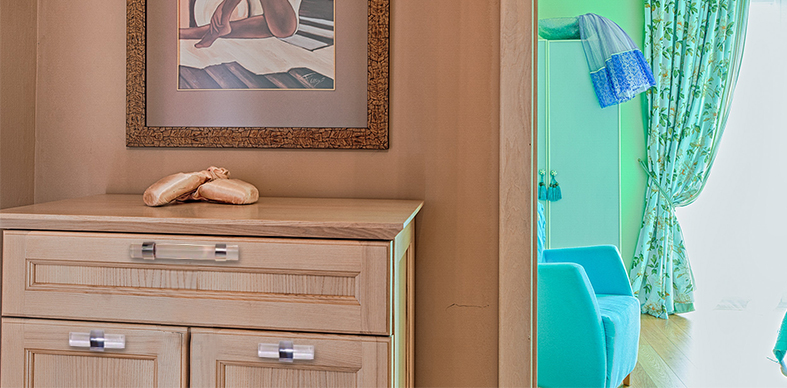 Perfect use as lightweight Lucite door handles for the pantry, passage doors, or closet doors. These are another variant for Shaped Lucite and Brass Pull
Ah, Our Best Sellers – Don't Miss them!
Our bestsellers are a fabulous fit for cabinets, drawers, and any furniture. They are available in various sizes and finishes. You can even add a personal touch to them as per your requirements.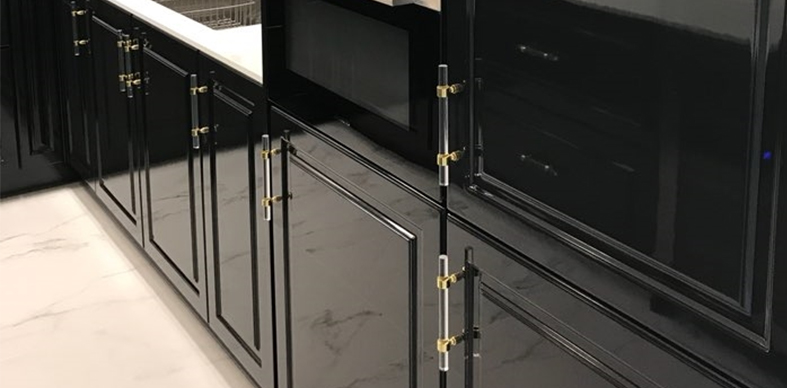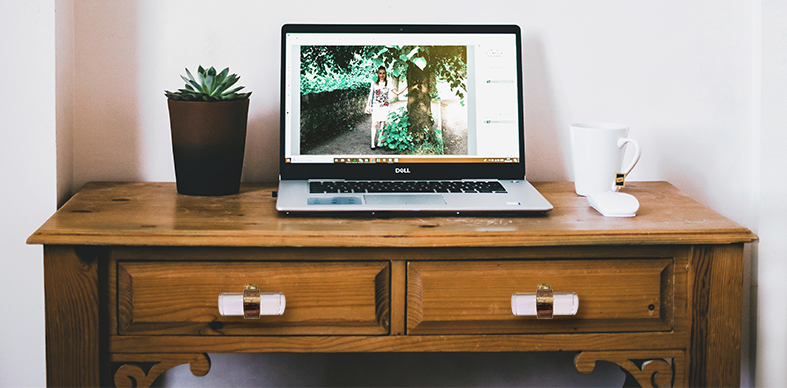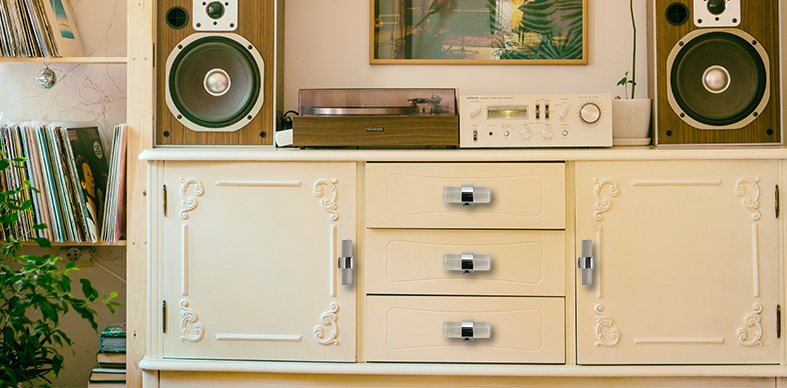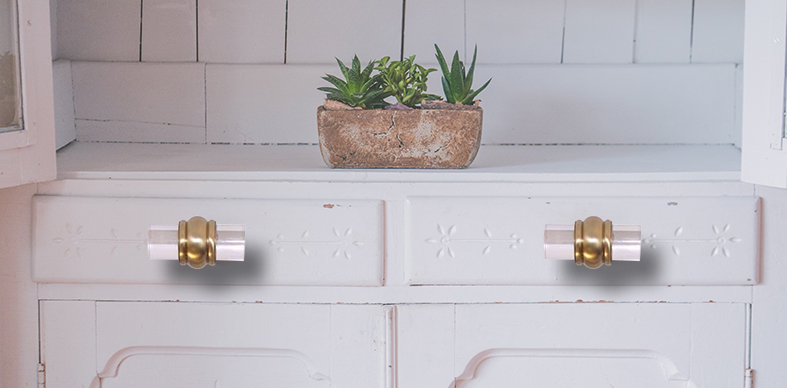 Conclusion
There are so many choices when it comes to selecting antique brass cabinet hardware. Signaturethings are the manufacturers and suppliers of premium custom brass hardware in multiple finishes and sizes. Browse our breathtaking designs to select something that is a precise fit.