Products tagged with 'bathroom drawer handles'
1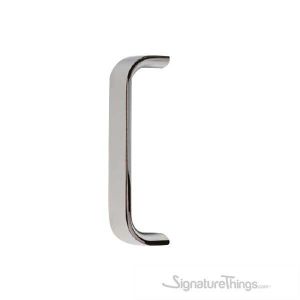 Handle The Sense Mini is a handle that fits well into the modern home. This cabinet handle can be used in both the kitchen as well as a hallway wardrobe or bathroom furniture. Handles have brushed surfaces that make them stand out and fit elegantly into other interiors. The Sense Mini is available in three different lengths and in three designs, Dark brass, matte black, polished chrome and stainless steel.
Sense Mini is a thin, light aluminium handle, with straight, minimalist lines. This is a new look for our successful Sense model in a narrower and lighter version.
Perfect when adapted to any kitchen or bathroom furniture. Available in polished chrome, stainless steel look and matt black finishes and the new finish of brushed, dark brass which is being used so much in fashionable interiors at the moment.
2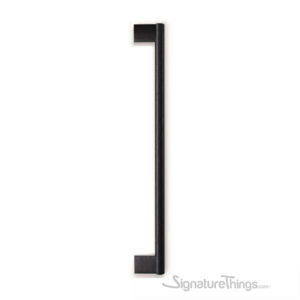 Modern, industrial aesthetic. Its texture with a mesh surface ensures a perfect hold as it is pulled.
Available in stainless steel, Brushed Dark Brass, Brushed Black in 3 different measurements. Manufactured in aluminum. A great choice for trendy loft apartment dwellers, or anyone with an eye for nostalgic finishes.
3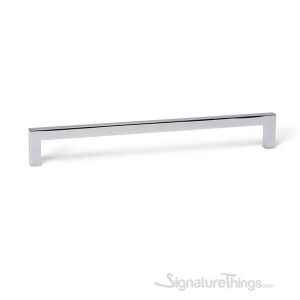 Available in 5 sizes, 7 finishes
U Handle in Matte Black, Chrome, Copper, Gold or Grey
Straight lines, delicate and elegant. Never goes out of fashion! Radiates a gorgeous finish and is ideal for cabinetry or furniture.