Products tagged with 'cabinet drawer handles'
1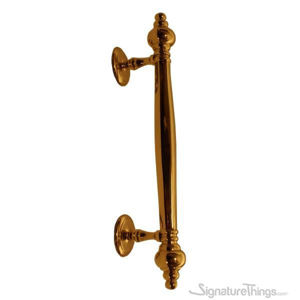 Ideal for a modern or eclectic style homes, this solid bronze finial door pull features a sturdy, curved design with Japanese-inspired, pagoda finial door pull. Give your door a face lift with this elegant finial door pull.
2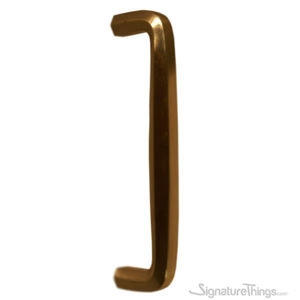 This Hexagon Bar Door Pull has an elegant design with smooth curves at the edges. The flowing curves of this piece make it a beautiful addition to any room in the home.
3
This is a SET of TWO (2) Handles to be used in a Back to Back situation. These can be used in Shower Doors with Glass, On Pass thru doors, Sliding Doors, any area where you need to install 2 Handles Back to Back. The Rod for the back to back in the hole will be 1/4-20 threaded Rod. If mounting on Glass door make the holes 3/8" Diameter.