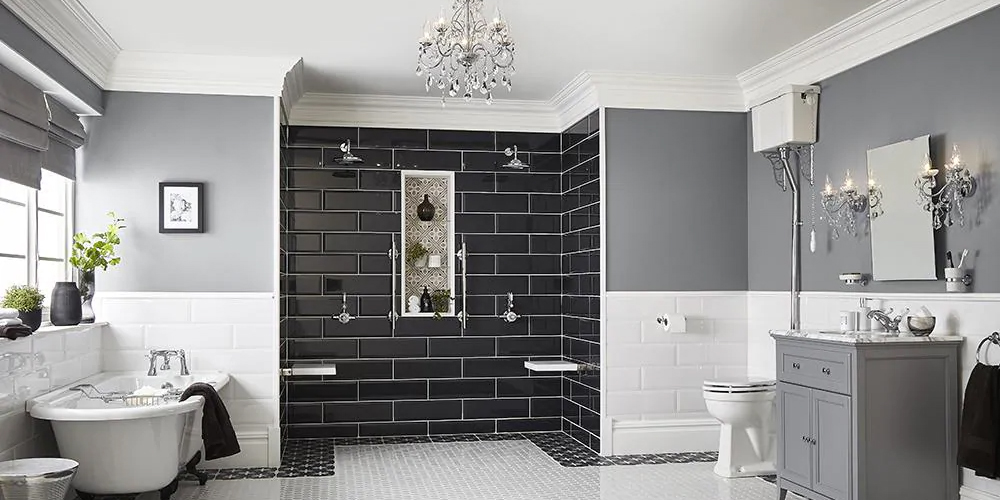 The selection of material is inarguably influential in determining the look of your room.
Choosing hardware for your residence may not really be an arduous task. But it definitely requires a certain level of skill and expertise. You need to sustain a balance that satisfies the budget and look.
Brass is one such material. Brass hardware is making a serious comeback in recent years. It was the most popular cabinet handle finish of 2019, and it looks like this trend is here to stay for the long haul.
We think of brass as old and glistening, possessing cheap looks of the '80s. But currently, brass has much warmer looks and comes in various enticing hues. It has the potential of blending in with different spaces and design styles - from contemporary to classical looks.
Brass is a distinguished-quality metal that offers the best of both worlds -durability, class, and functionality.
So, when you are planning to upgrade or design a bathroom – here are some tips to keep in mind.
The Layout of the Bathroom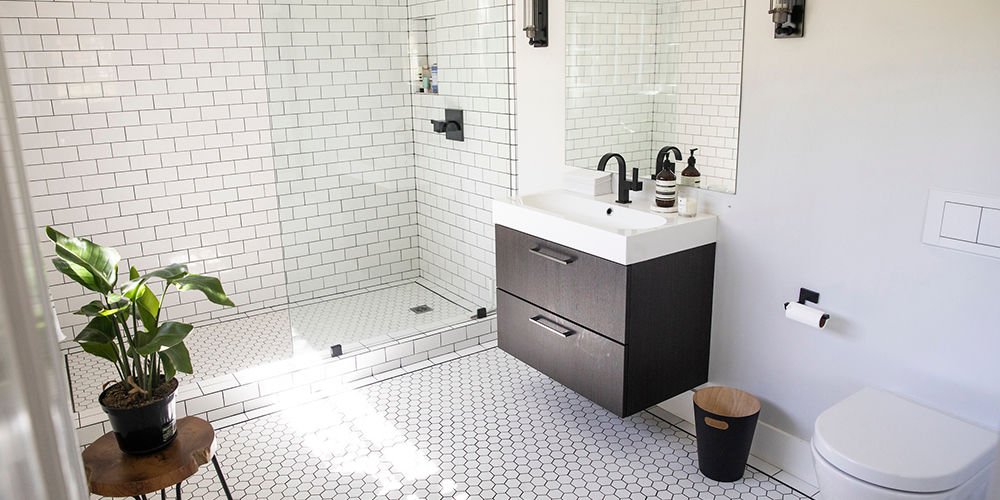 Who wouldn't love a spacious bathroom layout? Use the right set of accessories and arrange them to complement the layout. For instance, you can add mirrors in the bathroom to build an illusion of space and size. Similarly, wall-hung washbasins, floating commodes can grow space availability. Additionally, shower cubicles are an outstanding way to create more space length-wise rather than using bathtubs or Jacuzzis.
The Overall Theme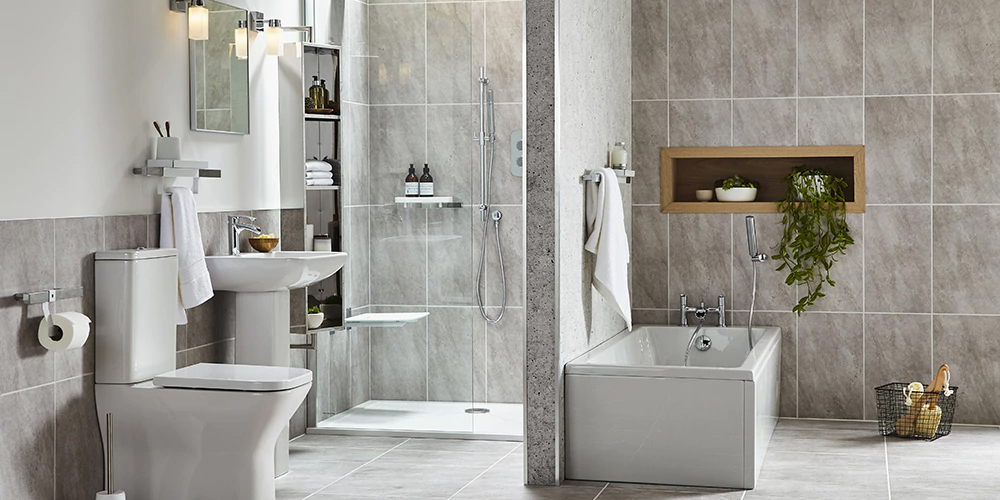 Modernized baths usually follow a particular design theme. They vary from modern 3D concepts to vintage or farmhouse styles.
While modern concepts call for crafty hues and geometric designs, traditional patterns emphasize on creating a feeling of nostalgia. Bath Accessories such as faucets and showerheads can also add to the theme of your bathroom. Some love the rain showerheads while a few choose nozzles that allow the water to caress and relax the body.
Functionality Lovers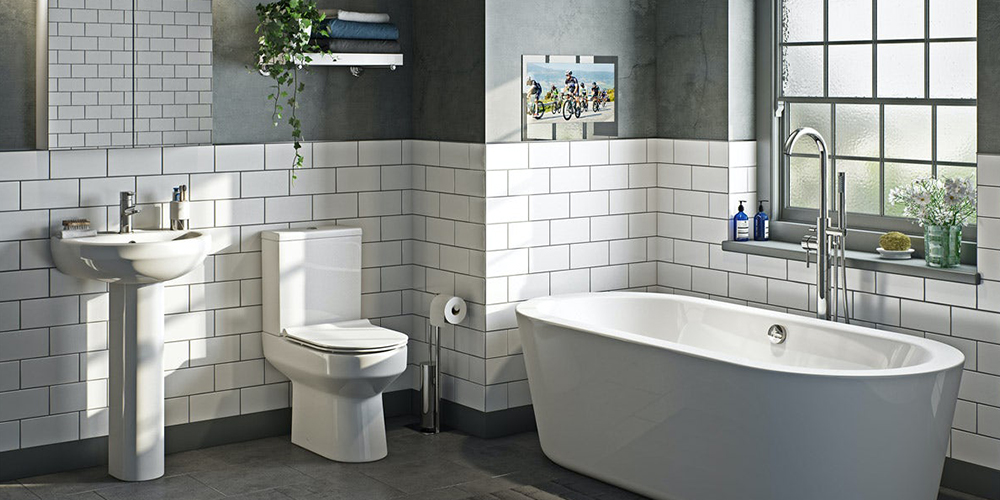 Another essential aspect of picking the right bathroom accomplice is functionality. Some users adore simple and straightforward tools. Others may fancy hardware which are highly sophisticated and exotic. An example of fascinating bathrooms includes bathtubs and Jacuzzis connected with wireless devices and television sets.
So, before you settle down, keep in mind the inclination of the user while choosing functionality.
Bathroom Floor and Wall Finishings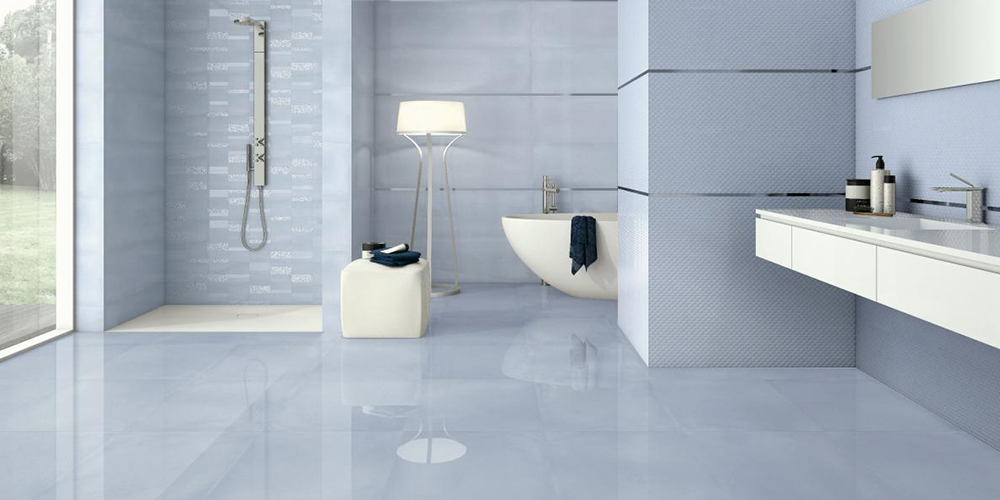 Easily overlooked and forgotten - floor and wall fitting are quintessential shower accessories. Generally, as a rule, flooring materials with smooth and slippery surfaces are eluded to refrain from slipping or other mishaps. Pick the floorings so that they seamlessly blend in (both in terms of color and decor) with the entire thematic concept of the bathroom.
Frequency of Use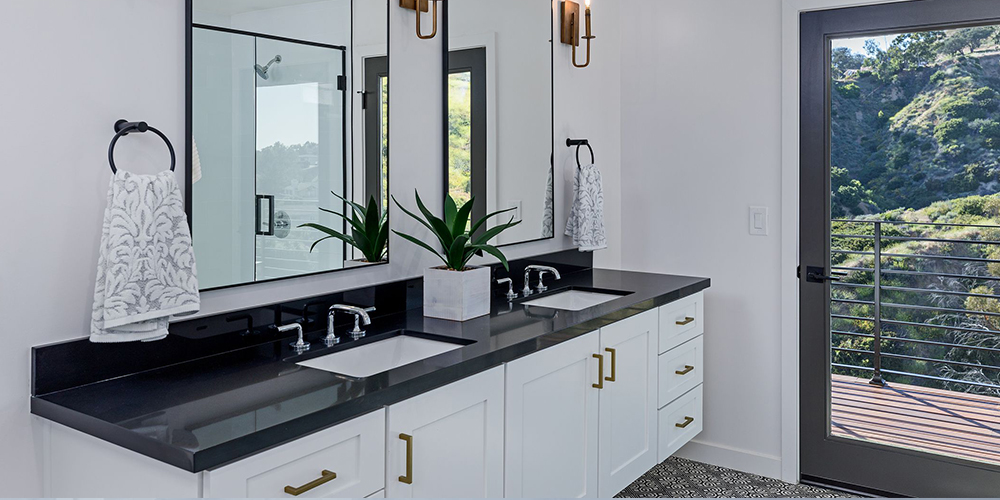 Personal bathrooms may not experience the same traffic as the restrooms in public places (hotels or public bathrooms). Therefore it is important that personal bathrooms focus on aesthetics and functionality. Public bathrooms on the other hand should be devised keeping in mind the robustness and user-friendliness.
Age Group of Users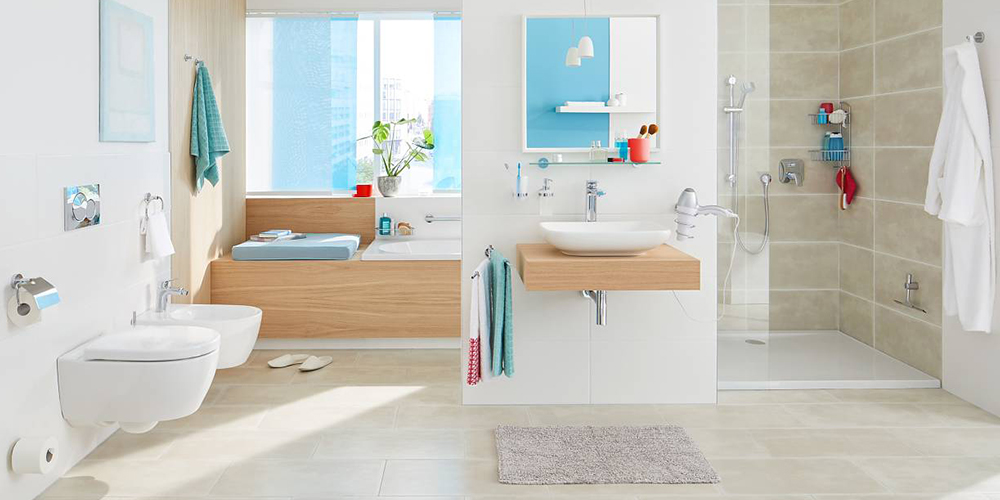 Many tend to forget the age bracket of users while choosing bathroom accessories. For instance, grown-ups will most likely emphasize sophistication and functionality. Hardware that is easy to use and safe should be fitted for children.
Conclusion
Picking the appropriate bathroom accessories will always stand the test of time. Therefore it is recommended to invest in good quality bathroom hardware and intensify the look of your room.