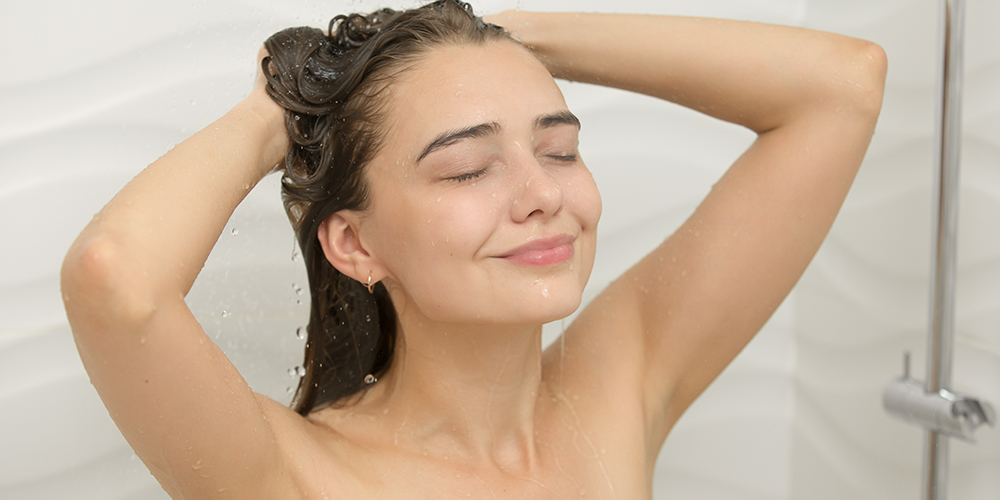 With the blow-out of COVID-19, maintaining the utmost hygiene is essential. One of the best things to do so is soaking yourself in the warm tub when you return home.
Did you know that there are plenty of benefits of taking a Shower at Night? While personal hygiene is the main reason to bathe at night, but there are many other health benefits that you might have never realized. Below are some of the excellent reasons why you should never skip a warm shower before going to bed, or at least in the evening. Stay tuned.
Bid adieu to the Bacteria & Viruses, Embrace Health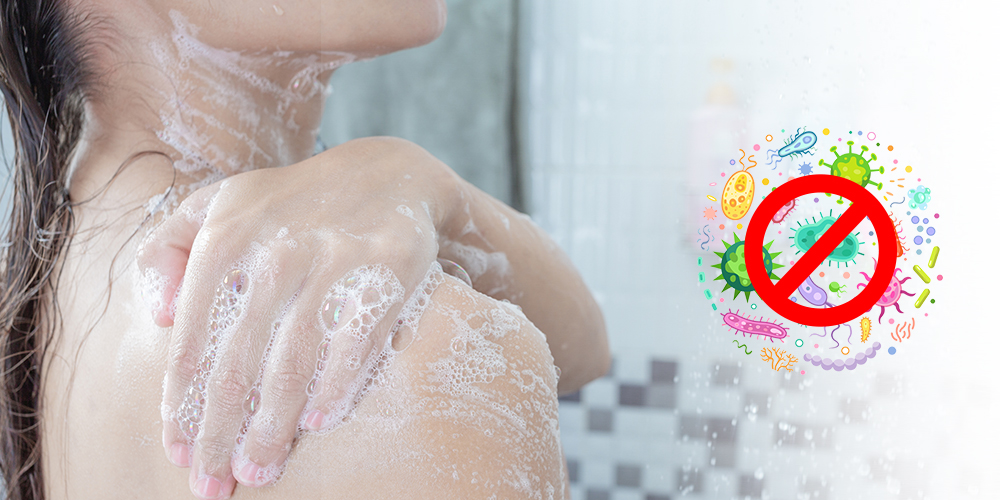 Those who have very dry skin, suffer from rheumatism, or live in a place where the water is scarce or hard need to restrict themselves to taking a shower once. However, soaking in a hot bath relieves arthritic pain. Before you retire for the day, taking shower gets you rid of all the grit and bacteria that accumulate during the day. It lets you prevent body odor and keep skin infections at the bay.
Your Bed and Pillows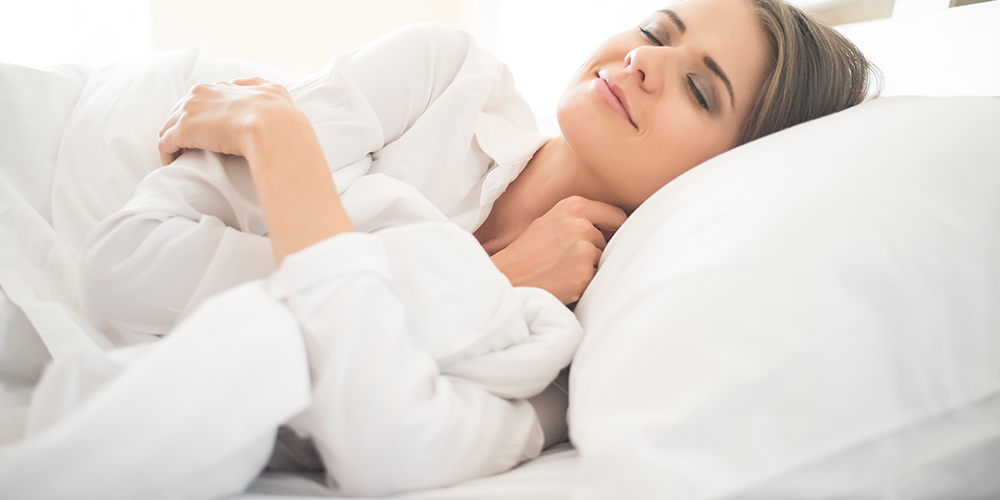 It is important that you keep your bed linen, pillow covers clean too. Going to bed clean in fresh clothes gives better sleep and doesn't introduce allergens to the bed. In case you cannot shower before bedtime, it is recommended that you wash your feet and dry them well.
Physical Relaxation, Improves Your Mood & Cardiac Health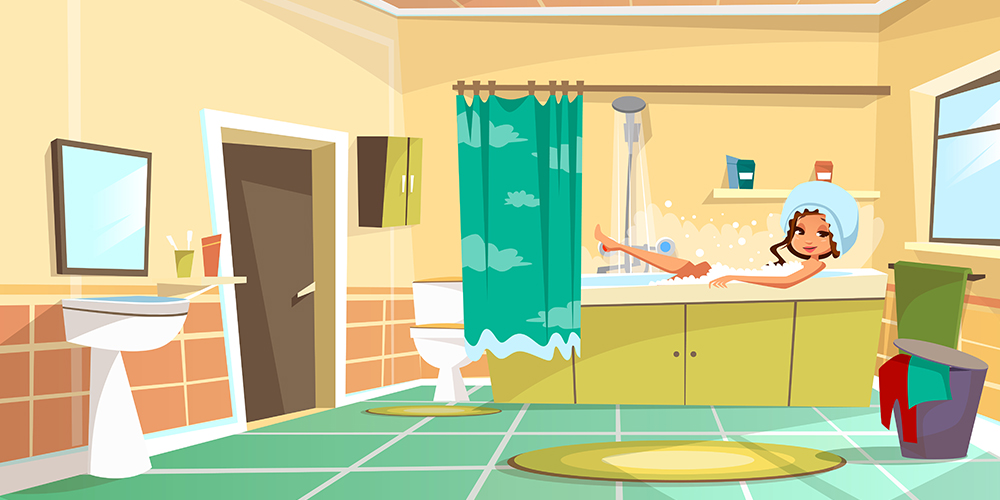 When you scrub your body during a shower, it relaxes rigid muscles. Showering always freshens you up and serves as a major mood elevator. The relaxed muscles ensure that you doze off faster.
Most people are now choosing Brass hardware in their bathroom or kitchen as it serves as a major contributor to killing the germs and bacteria. So, you don't just freshen up rather your health stays cheerful too. Depending on the kind of shower you use — the rainfall showerhead or a Jacuzzi - a relaxing shower reduces or even eliminates stress and improves blood circulation. You eliminate harmful toxins while releasing the hormones which soothe, you. Further, shower at night helps regulate blood pressure, and heart rate, thereby improving cardiac health.
Clear & Glowing Skin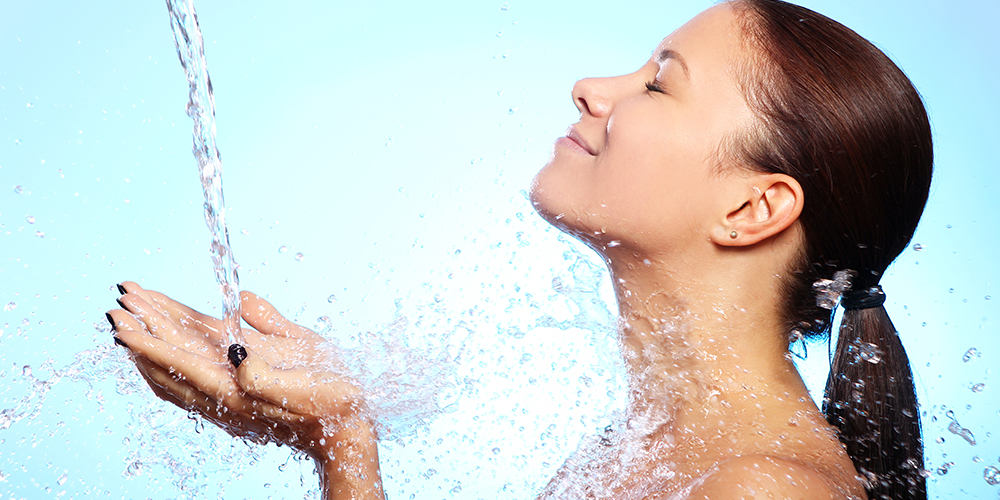 Showering removes away the excess oils, day makeup, and grit from your facial skin thus unclogging the pores. A clean skin can easily absorb the night cream or moisturizer and doubles its efficacy. Also, you can prevent acne and pimple breakouts by keeping your skin clean. So, getting a glowing skin could be sometimes so effortless.
Invest In the Right Bathroom Accessories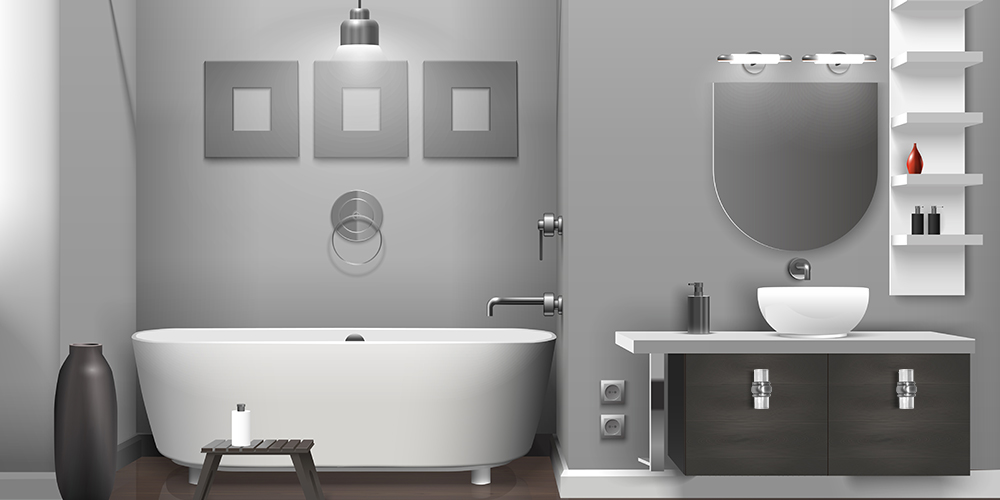 The right bathroom accessories can effortlessly enhance the appeal and enthusiasm of a bathroom. These fixtures include the whole kit and caboodle from the functional soap dish, cabinets, bathroom hardware to exuberant bathtubs, or Jacuzzis.
SignatureThings specializes in best bathroom hardware designed as per specific needs and lifestyle preferences of the user. Browse our best selection which is most loved and a priority choice of most Homeowners and bathroom decorators when choosing bathroom accessories.