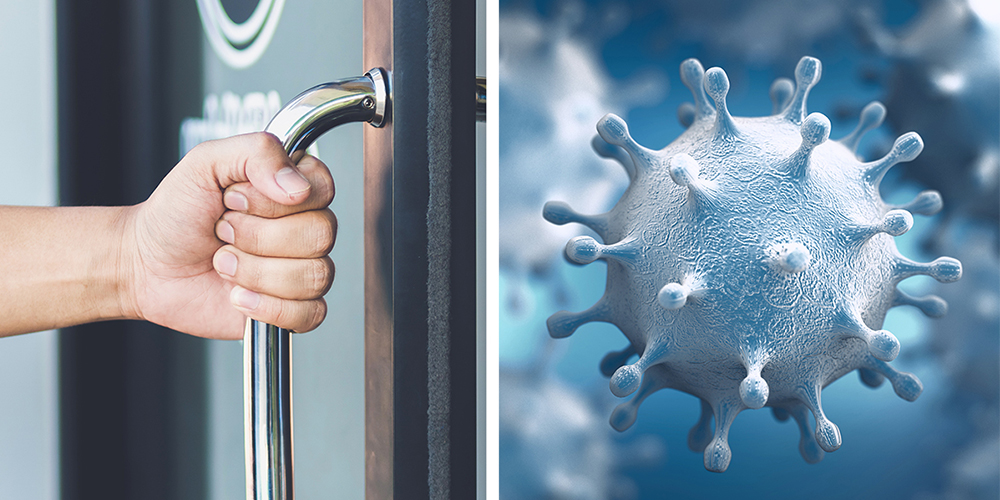 Brass Hardware to Prevent COVID–19 & Lower Infection
There are many confirmed cases of the COVID-19 pandemic and it is only rising. Scientists are feverishly searching for ways to discover proper vaccines and treatment. Evidences collected from infected people reveal that majority of the cases have occurred due to socialising with people or getting in contact with bug through contaminated surfaces. As per recent studies, the virus is said to last the least on copper (upto 4 hours) whereas it lasted up to 2-3 days on plastic.
So is it time to start adopting traditional copper or brass?
A snippet from Telegraph.co.uk reads
Fit brass fixtures to cut superbugs, say scientists: Brass door knobs, brass handles and brass handrails should be brought back into common use in public places to help combat superbugs, according to scientists
Metal, including brass, can thwart antibiotic resistance in bacteria and stop them from spreading. This could dramatically cut the threat posed by superbugs. Materials like plastic are widely used in hospitals and public settings. They allow bacteria to survive and spread when people touch them. Even if the bacteria die, the DNA that gives them resistance to antibiotics can stay alive and pass on through these surfaces. Even the stainless steel surfaces are not able to destroy these bacteria. They can survive for weeks on steel surfaces.
Copper and brass, however, possess the virtue to kill the bacteria and also destroy this DNA.
Plastic & Stainless Steel – The Major Carriers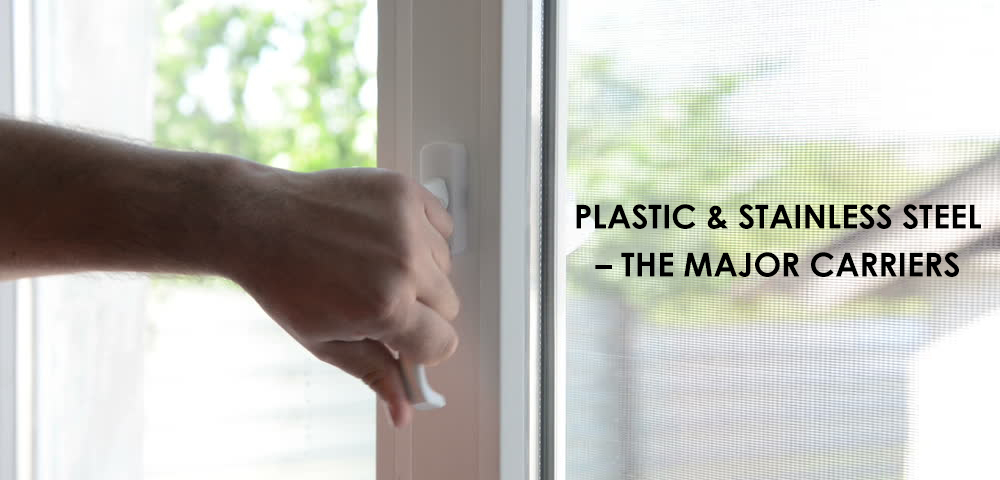 Another research published in the journal Molecular Genetics of Bacteria shows
Bacterial DNA rapidly degraded at room temperature on Copper surfaces as compared to Stainless Steel
We cannot deny that doorknobs and sink handles are big virus-carriers. Many people come in contact with them all day long. It is difficult to control how germs spread to one another by the way of a doorknob.
The human sweat can corrode copper alloys (metal mixtures) like brass in the long term. The salt in sweat can form a corrosive layer on the surface in an hour and prevent the electrochemical reaction that kills microorganisms.
With more and more people handling doorknobs or similar fixtures in a day, it is enough to neutralize the metal's germ-killing powers in busy areas making resilient and enduring corrosive layer.
This simply shows that copper-based doorknobs or brass hardware would pass fewer germs as compared to knobs made of glass, plastic, steel, or other materials.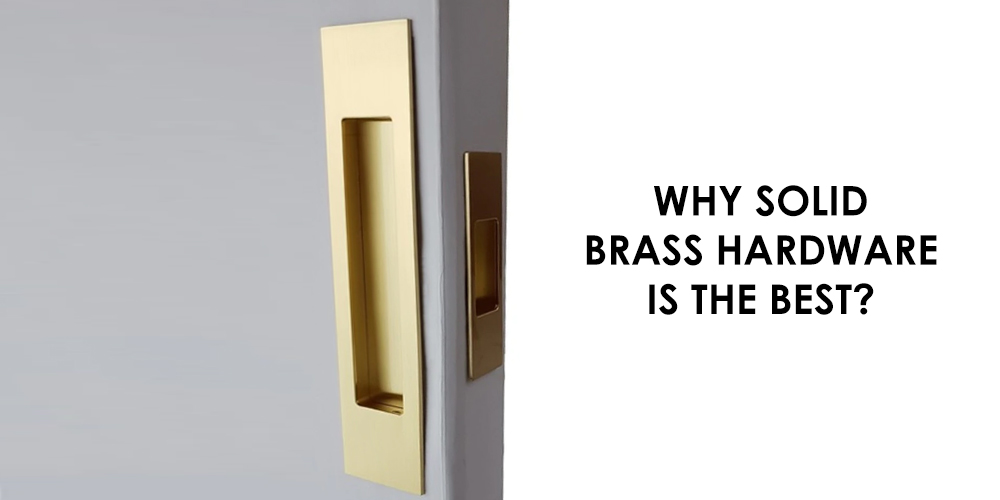 Copper alloy surfaces in buildings, homes and schools—are disease fighters which can significantly lower infection and death rates - Don C. Brunell
Solid brass hardware is tough and strong. It adds sophisticated beauty to any home. Further brass has corrosion resistant properties and is impervious.
Solid brass knobs and handles give you years of trouble-free service. You can choose from a wide range of finishes - from a bright, brushed or antique finish to complement the beauty of your decor.
The durability of brass has been appreciated since years. Brass cabinet hardware usually last longer than similar ones made from zinc or aluminium.
When brass is coated it is proven to be 300% more durable than any coatings applied to zinc. Chances are it will even outlast your home!
Conclusion - Perhaps We Need To Go Back To Using Brass More
Prevention is always better than cure. Expert researchers have already advised that in this new world of stainless steel and plastic, we should possibly go back to using brass more instead. It will surely help us prevent the outage of major illness like the coronavirus or any such epidemic or pandemics in the near future by simply curbing it down at the first place.