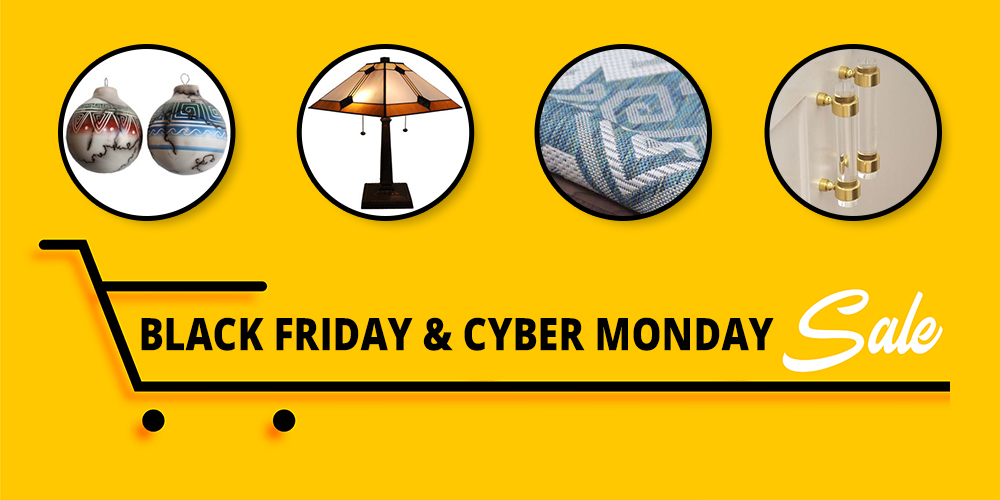 Black Friday & Cyber Monday Sale 2020; Save Heftily And Enjoy Huge Discounts This Holiday Season!
The holiday season has officially commenced and even though this year has proved to be a little depressing because of the ongoing novel COVID-19 we all be entitled to a celebration while taking precautions. This gives up the perfect excuse to shop for all the things we want. And if you're someone looking for a reason to renovate your old boring home décor to some enticing pieces, you are in for a treat.
It gives a different level of happiness and satisfaction to shop when your favourite or just the things you need in life are on sale. Sales are the perfect explanation for the guilt we have after going beyond our budget. However when budget-friendly top-notch quality products are on discounts one cannot stop adding them to the cart.
Because of the pandemic we are under house arrest and if we are spending most of our time locked up in our homes so why not make it the best place to be. Home décor could be a tough job. From choosing a theme to bringing our imagination into reality alongside keeping the check of the price tags can prove exhausting. With Christmas and New Year just around the corner and guests coming over we want our homes to stand out and catch their eye. And to accomplish this we need elegant pieces in every corner of our house without breaking the bank account.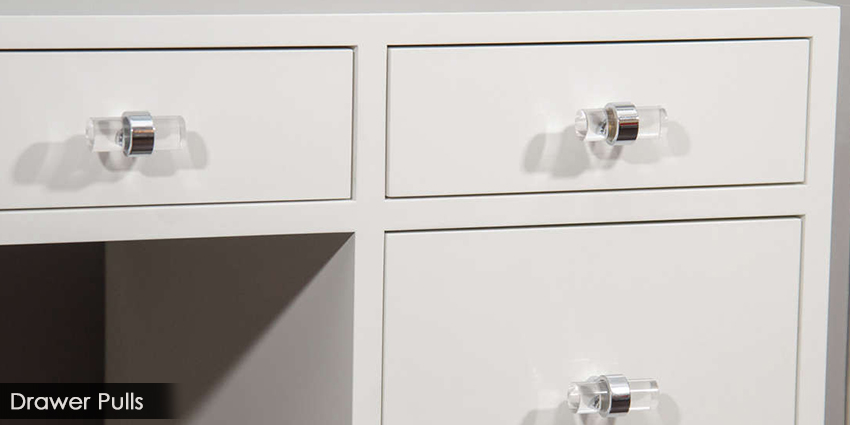 All thanks to sales like Black Friday and Cyber Monday sale where we could find the best deals. There are serious deals to be had right now, and it's worth marking your calendar for those to come. We're particularly excited about heavy discounts on antique products, for instance, antique pottery, antique lamps, antique rugs which are available for more than 50% discount. Along with that premiere quality of hardware are worth giving attention to. A Unique set of cabinet hardware and Unique drawer pulls (imagine alphabetically shaped) can change the game and give your house the makeover it demands.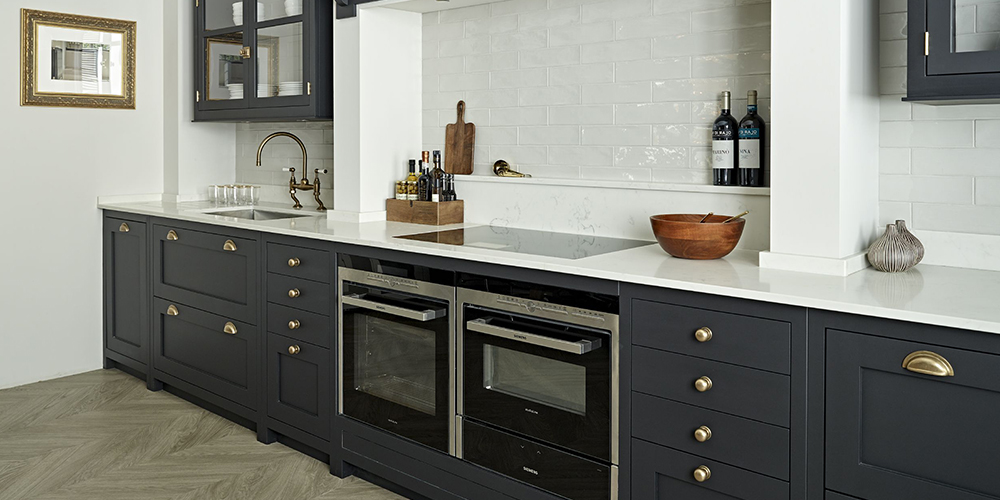 It's the best time of the year and the perfect time to spend some evenings and late nights with our loved ones. And as Christmas is looming, amidst all the celebration we tend to forget to buy the best gift for the best people in our life. We all can agree to the fact that choosing a gift can get tricky. Something which is beautiful yet useful and in your budget. This is when Tiffany and Floor lamps come in the picture. These lamps provide creative, innovative, and beautiful lighting so that everyone can have quality, high-end lighting in their home and office. It's eye-catching yet so elegant with sturdy quality which will last up to years.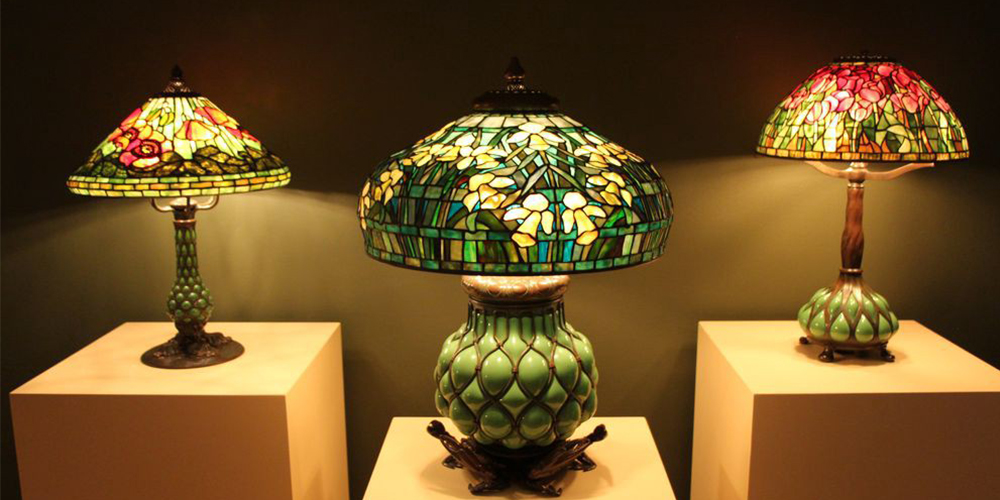 So, what are you waiting for? You're just one click away from your dream product and ideal deals. Let's shop smart and make this winter the best and memorable one, together.