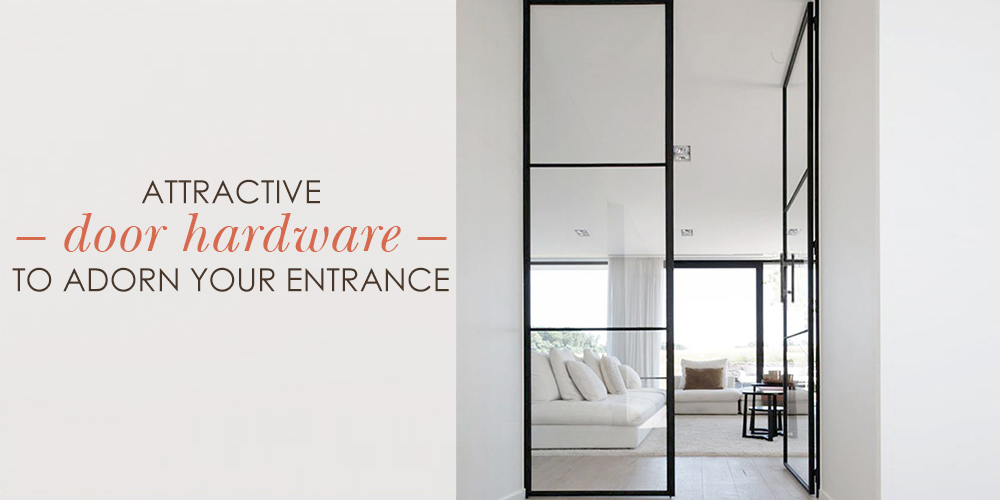 Attractive Door Hardware to Adorn your Entrance
Your home's architectural style may lure the outsiders, but a beautifully adorned door makes the first impression when a visitor comes to your home. This gateway into your home is the nerve center of your home. It gives you protection, offers first impressions, and allows people to enter and exit your house. For someone who is standing on your porch looking at your front door while waiting for you to answer the bell - see that you make the attention worth it.
How Do You Make An Entry Door Look Amazing?
Door hardware and finishes are important. But not paying enough attention to door hardware and fittings may prove costly to any homeowner. Invest in quality door hardware is desirable. It gives you peace of mind that you are safe. Not to mention that this door hardware offers your home a pleasant visual appearance.
After choosing the door style and material, the accessories to enhance the style must be the next step. Decide upon and order the Door hinges, door knobs or door pulls, door knockers or doorbell, and door stops. Going ahead your house number should also match the overall design. So, it is recommended that you purchase them from the same manufacturer.
Inspirations to Look upon –
SignatureThings offers the best hardware with a wide assortment of Door hardware of unique shapes and finishes. Have a look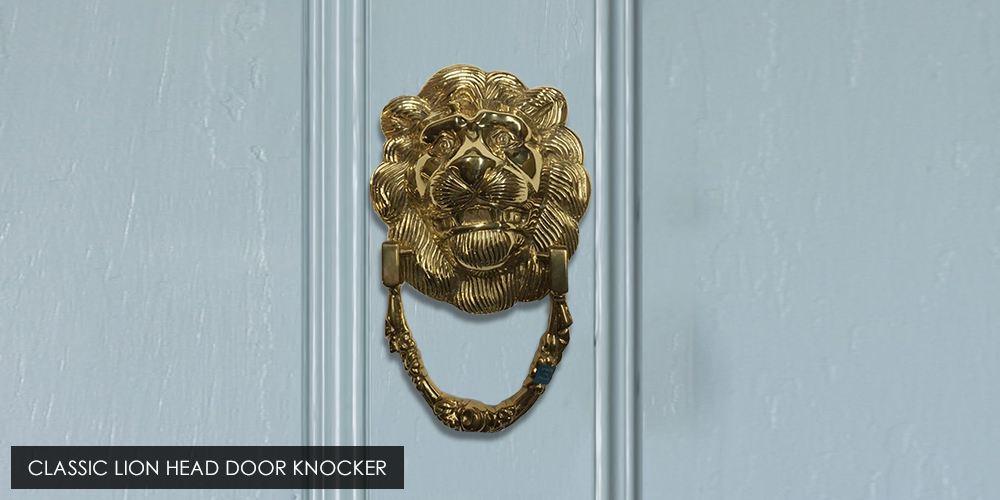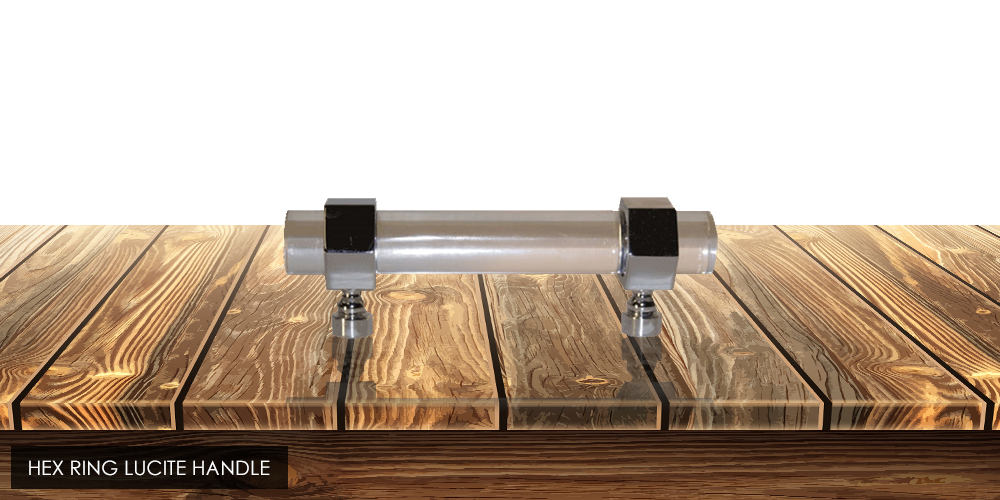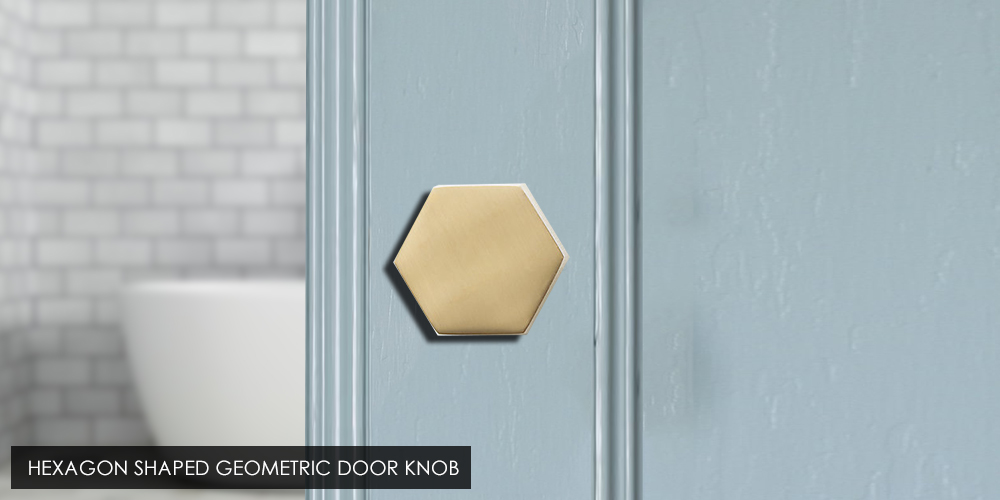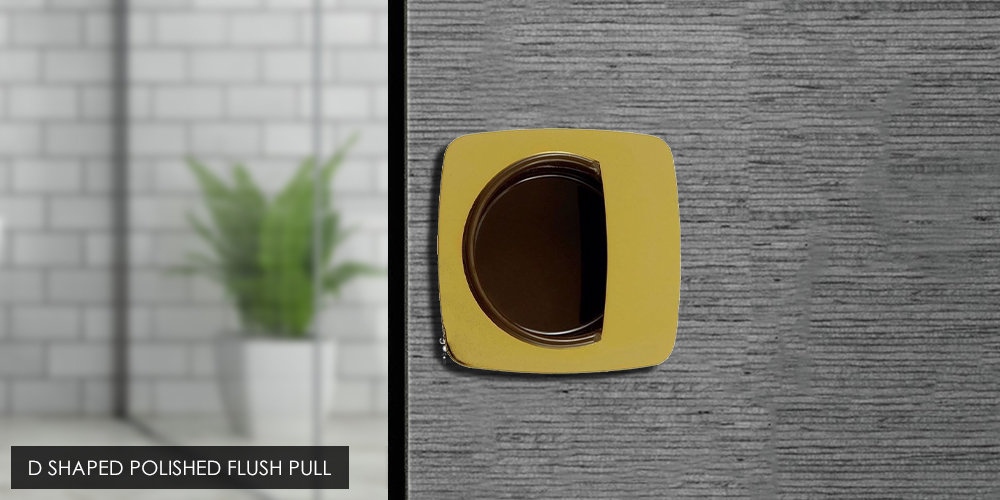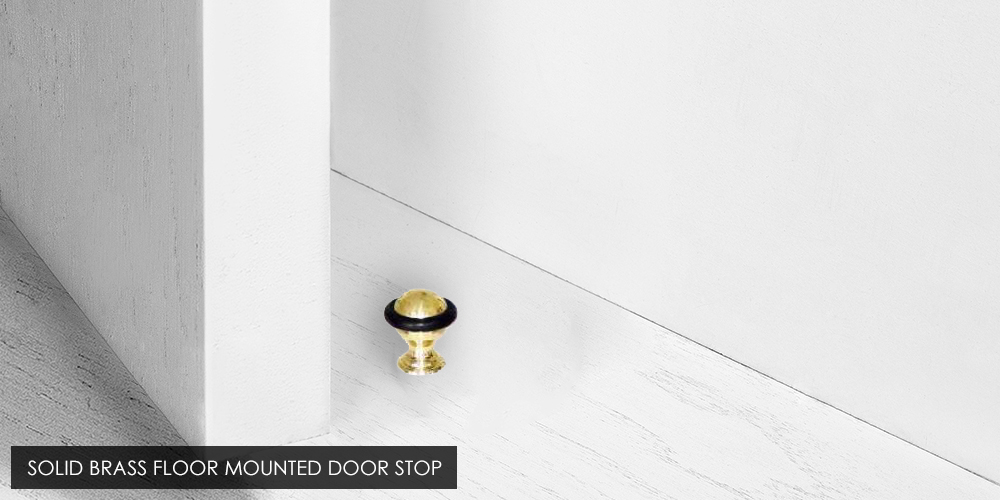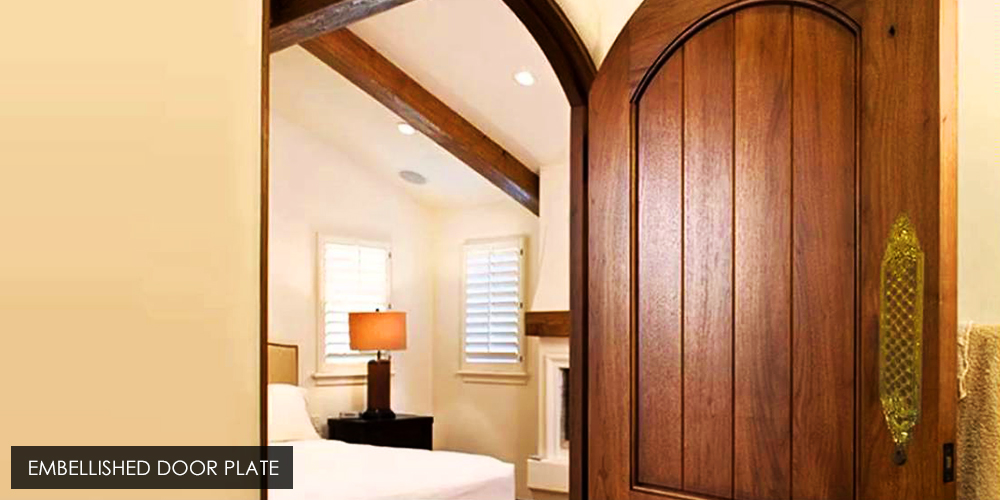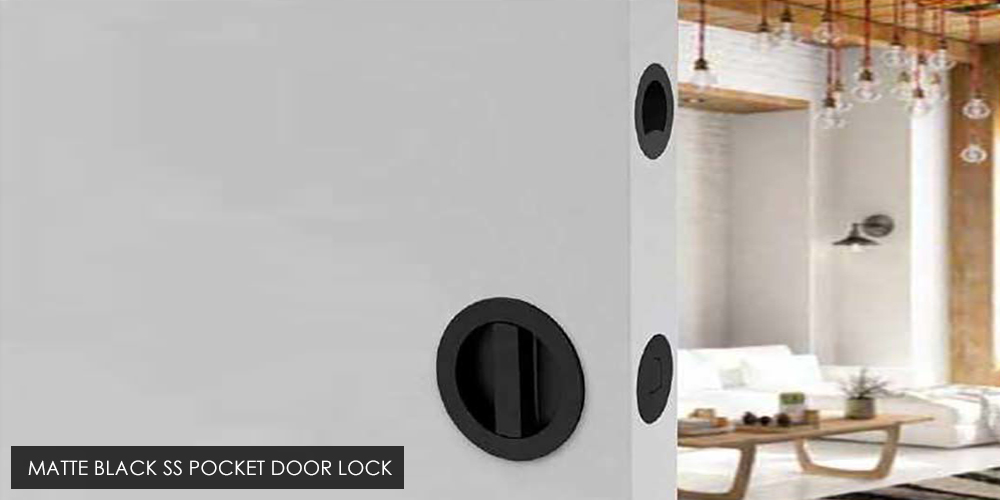 Brass is considered best for strength and durability. It gives their products the authentic look that many homeowners strive for. Many companies produce door hardware made of solid brass, but can offer even various finishes of brass. In order to meet the clients' needs, manufacturers are now offering custom hardware finishes that would perfectly suit the type of building. You can even get door hardware from antique black iron and flat black iron.
You may have come across most door hardware that look cheap and have poor finishes and the fake patina. Many opt for cheaper versions that appear similar to the original ones. At a closer look, one can observe the poor finishes that producers strive to incorporate.
SignatureThings offers best quality door hardware choices!! Browse our collection for best and unique products.